1/1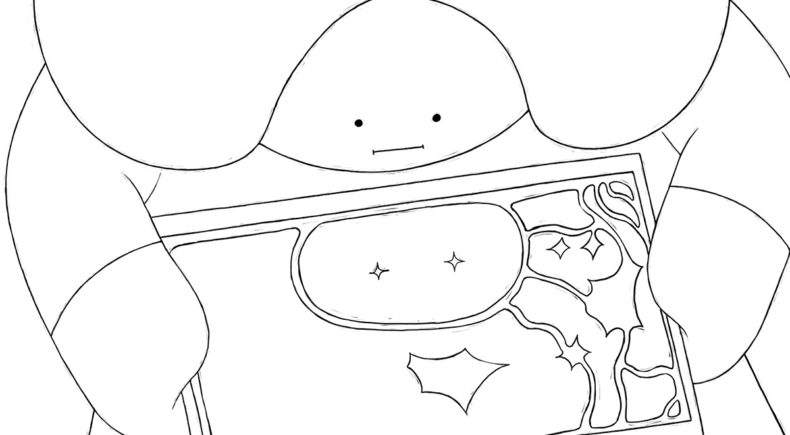 ---
Hi! How are you?
Director: Gaïa Grandin-Mendzylewski
France, 2022, 6 min
Festival Year:2023
Category:Animation
Crew:Writer: Gaïa Grandin-Mendzylewski. Producer: Richard Van Den Boom. Sound Design: Jérémy Ben Ammar; Animation: Martin Robic
Email:festivals@papy3d.com
About the director
Gaïa Grandin Mendzylewski is a former student of Esaat. She graduated in animation in 2017.

The following year, she finishes her first short movie called « My lips are burning », made in the studio Train-Train.

She then go back to Esaat to continue her animation studies and complete an internship.

She depicts her first steps into the professional world by making her second short « Internship report », where she speaks about her fear of not being adequate for work-related things.

Since then she has worked several times and is therefore kind of reassured concerning her ability to be useful.

In 2021 she is back to Train-Train, very happy to direct « Hi, how are you ? », produced by Papy 3D.

At the moment she doesn't really know what's going to happen for her, but she would be so pleased to go on making films about social conventions, communication, love and vulnerability.
Related links