1/1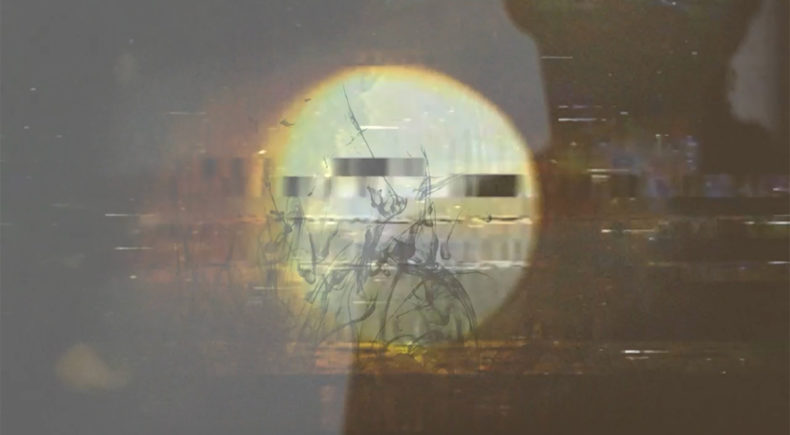 ---
Insomnia - 4:00 AM
Director: Kary Hyunjeong Sarrey
United States, Korea, 2022, 9 min
Shooting Format:Digital
Festival Year:2023
Category:Experimental
Cast:Kary H Sarrey, Namu, Aidon Sarrey
Crew:Writer: Kary Hyunjeong Sarrey. Producer: Kary H. Sarrey. composer: Tree (Namu) Kim; Sound Designer : Kary Hyunjeong Sarrey
Email:kary.suddenlypictures@gmail.com
Synopsis
4 A.M. It begins with a familiar scene, and something we've probably all endured at some point. Insomnia. Somewhat nostalgic memories in my head slips through my dreams.

It's an experimental film about insomnia, nostalgic memories, dreams, reality becomes one. Everyone suffers from their own depression, and in this film, trying to understand one's liminal mind space.
Trailer
About the director
As an award winning director and editor, Kary has been working in the film industry for more than 20 years. Originally from South Korea, graduated from Academy of Art University in San Francisco, she has been working in feature films, shorts, music videos and video arts, etc.
Filmmaker's note
I remember the nightmare that I always had. There were many traumas that I had to hide deep inside my heart coming out at night as vivid images and sounds. As a filmmaker, my remedy to escape from those nightmares was actually recreating those images that I dreamed of and figuring out why and how they started. And it did help. I just had to say it, instead of hiding it. For me, this film is my way of self-healing, that it's okay to be scared, feel sorry, and be sad. Sometimes you have to embrace those difficult moments and find a sense of peace from them. Hold on to the good memories and keep on dreaming.
It was wonderful to see how so many people can relate to the subject of insomnia and also have different interpretations. Thank you for watching!
Related links