1/1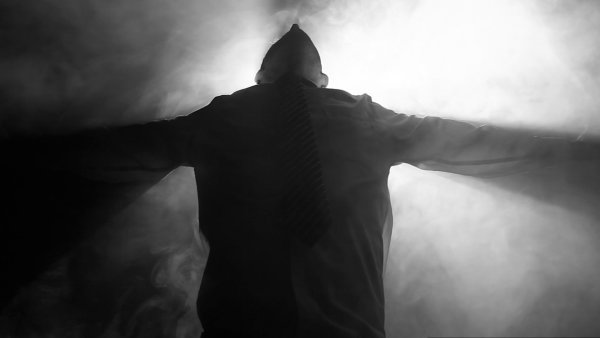 ---
BORDER
World Premiere
Turkey, 2012, 6 min
Festival Year:2013
Category:Experimental
Cast:Greg Washburn, Bahar Erdim
Crew:Producers: Anil Dogan - Screenwriters: Anil Dogan, Osman Yerebakan - Cinematographer: Ayse Nur Gencalp - Editor: Han Aqo - Composer: Seyhan Musaoglu - Production Design: Osman Yerebakan
Email:adogan87@yahoo.com
Synopsis
Border is about a young man who is waiting for his same day HIV test results. During the time he spends in the doctor's office, He finds himself in a journey of self-questioning, obsession, and search for salvation.
Trailer
About the director
Born in Izmir, Turkey in 1987, Anil Dogan took courses and attended workshops in film-making, photography, and media in and out of his native Turkey. He graduated from Boston University with a degree in Economics in 2010. Dogan received his Master's degree in Political Science from London School of Economics in 2011. He has worked as a journalist and published articles in newspapers and magazines. Dogan shot his first short film: Border with a group of film professionals in New York where he completed his film study.
Filmmaker's note
In his first short film Border, Dogan depicts the struggle of a young man to abstain from all that the other side represents; be that insanity, sickness, or death. As clear in its title, Border is the portrayal of that thin line where the mundane and the sane coincide with uncanniness of the subconscious.
Notes
Director Anil Dogan will be available for a Q&A after the screening.
Related links