1/1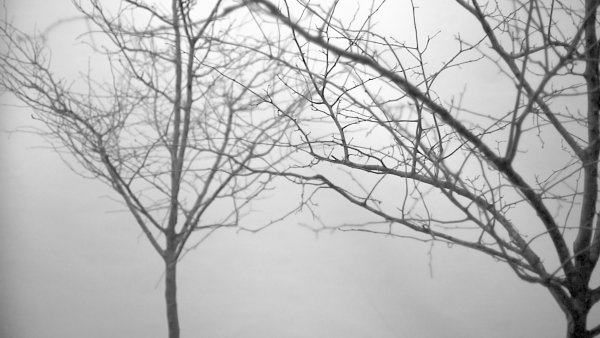 ---
ELEGY
World Premiere
United States, 2012, 16 min
Festival Year:2013
Category:Experimental
Cast:Arthur Martinez, Krista Rayne Reckner
Crew:Producers: Dawn Hollison
Email:dawn.hollison@gmail.com
Synopsis
A man and woman inhabit separate spaces, enacting mysterious rituals. These ceremonies unfold to reveal their states of grief and entanglement, and the cycle that drives them onward. Elegy contemplates the stark complexity of human relationships.
About the director
Dawn Hollison weaves moving image and sound into an exploration of the space which borders narrative and metaphor. Her work draws inspiration from mythology and folk tales, and contemplates their intersection with universal human experience. Her formative influences are theatre and music. She is currently based in Denver, Colorado.
Notes
Director Dawn Hollison will be available for a Q&A after the screening.
Related links