1/1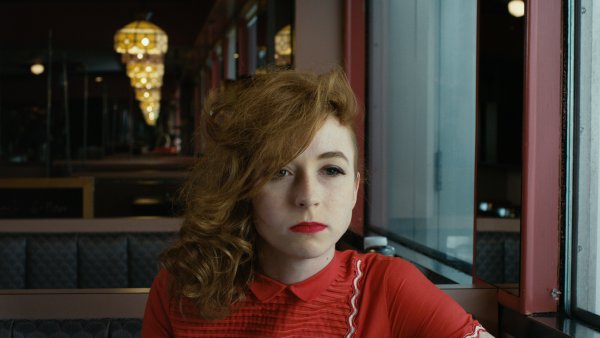 ---
ARE WE NOT CATS
NY Premiere
United States, 2012, 12 min
Shooting Format:RED
Festival Year:2013
Category:Narrative Short
Cast:Michael Patrick, Kelsea Dakota
Crew:Producers: Xander Robin, Matt Clegg - Screenwriters: Xander Robin - Cinematographer: Matt Clegg - Editor: Xander Robin
Email:info@xanderrobin.com
Synopsis
A welder discovers his eccentric girlfriend eating his hair subconsciously as they take a truck drive to an abandoned resort.
About the director
Xander Robin is a writer, director, and editor living in Brooklyn, NY. His short films have screened at over 25 film festivals worldwide. He is currently hard at work on his first feature film.
Notes
Director Xander Robin and Producer Matt Clegg will be available for a Q&A after the screening.
Related links