1/1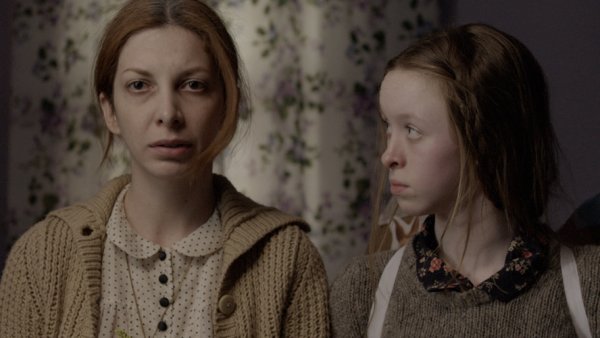 ---
LIGHT
World Premiere
United States, 2013, 16 min
Shooting Format:HDCAM
Festival Year:2013
Category:Narrative Short
Cast:Charlotte Arnold, Dinne Kopelevich, Christopher Bolletino
Crew:Producers: Rebecca Razzall, Zak Thornborough - Screenwriters: Maja Fernqvist - Cinematographer: Ed David - Editor: Christopher Huth
Email:info@boyandbell.com
Synopsis
A dark short film about the power struggle between 14-year old Toni's will for life and her mentally ill mother's wish for them to depart together on their final journey.
Trailer
About the director
Maja Fernqvist is originally Swedish but is based in New York City since 2004. Her background is as an Art Director and Creative Director in the advertising industry, and her work has been internationally recognized with multiple industry awards. Growing up with a filmmaking father, Maja developed a fascination and sensibility for the world of film early in her life. When first arriving in New York City, Maja had the great opportunity to work on Martin Scorsese's "The Departed" as a PA. In 2009 she got a Film Director Diploma at the New York Film Academy. And with 10 years of making commercials in the advertising industry she has gained a great deal of film experience. She is currently working on her next short film that will be in production during early fall 2013.
Filmmaker's note
The idea for Light actually started with a horrible nightmare I had a few years ago. It inspired me to explore the mental power parents have over their children. And I also wanted to explore that interesting breaking point when children realize they can make their own important decisions about their life, basically the moment when they aren't children anymore.
Notes
Assistant camera John Meese will be available for a Q&A after the screening.
Related links