1/1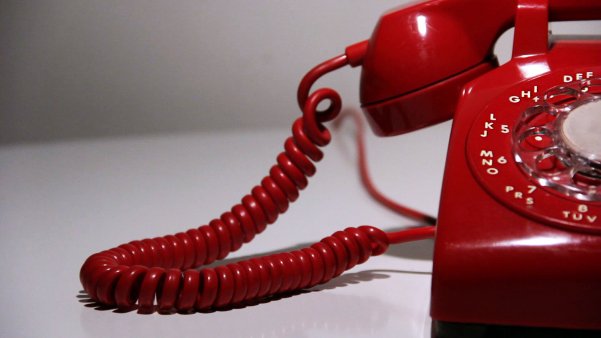 ---
HOTLINE
US Premiere
United States, 2014, 82 min
Shooting Format:HDV
Festival Year:2014
Category:Documentary Feature
Crew:Producers: Tony Shaff, Lauren Belfer, Bryce Renninger - Editor: Charlie Dugan - Composer: Jess Stroup
Email:hotlinedoc@gmail.com
Synopsis
From crisis centers to psychics and sex workers, eavesdrop on the inner-workings of hotlines and put a face to the voices on the other end of the line. Hotline explores the intense connections made between strangers over the telephone, and explores the anonymous conversations that people are often too hesitant to have with those closest to them. Hear from phone sex operators that buck industry standards by advertising their services with their real photos, New York City's only suicide hotline that doesn't trace its calls, and the iconic spokeswoman of the Psychic Readers Network, Ms. Cleo.
Trailer
About the director
Tony Shaff is a former telephone psychic and suicide hotline volunteer. As a Brooklyn based filmmaker, his work has screened at festivals across the country and he received a Student Academy Award Nomination for his film Get Outta Here! A graduate of the University of North Carolina School of the Arts, Tony has been involved in creative and story development with Showtime Networks, Center Theatre Group, MTV networks and as the assistant to Peter Hedges (Dan In Real Life). With focus on non-fiction storytelling, he has been involved in both documentary and television projects and served as a producer for the groundbreaking doc series Teen Mom 2 and 16 & Pregnant among other specials. Hotline is his first feature documentary.
Notes
Director Tony Shaff will be available for Q&A after the screening.
Related links