1/1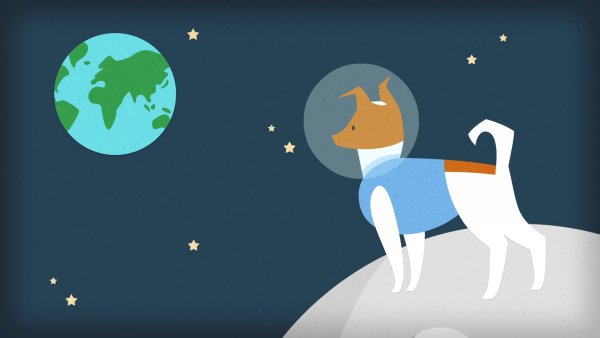 ---
MOONS
World Premiere
United States, 2013, 1 min
Festival Year:2014
Category:Animation
Crew:Producers: Liesje Kraai - Animation: Liesje Kraai - Editor: Liesje Kraai
Email:liesje.kraai@gmail.com
Synopsis
A short music video that pays homage to Laika, the Russian space dog, set to Josh Ritter's song 'Moons'.
Trailer
About the director
A child of the 80s, Liesje Kraai isn't as exotic as she sounds, residing in Brooklyn and working both freelance and full-time as an animator and aspiring puppeteer. She has done work for the likes of They Might Be Giants, PBS, Coke and Sony, while squandering her free-time playing with clay, charcoal and enormous black cats.
Notes
Director Liesje Kraai will be available for Q&A after the screening.
Related links