1/1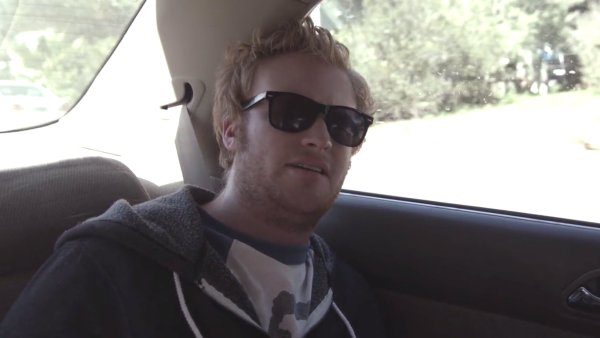 ---
MENTHOL
NY Premiere
Cast:Johnny Wactor, Luke Eberl, James Wilson, Jacob King, Cornelia Livingston, Rosalee Mayeux, Suzan Fellman, Mishone Feigin, Austin Craig, Brett Baxter, Richie Van Der Wyk
Crew:Executive Producers: Steve Nicolaides - Producers: Nate Kamiya - Screenwriters: Micah Van Hove, Sam Jones - Cinematographer: Micah Van Hove - Editor: Kazdyn Nicholson
Email:nate@umuima.com
Web:mentholmovie.com
Synopsis
Four male twenty-somethings spend 24 hours reliving their high school glory days. The drugs, video games, and boozing end in a moment of terrible violence, forcing them to bury their guilt in this bleak and unflinching portrait of 21st Century nihilism.
Trailer
About the director
Micah Van Hove grew up on the crossroads of opulence and poverty in small town Southern California and has been exploring the possibilities in micro-budget cinema since 2009. A director, cinematographer, and a writer at nofilmschool.com, Micah is fascinated with the foibles of youth, alienation and expectation.
Notes
Director Micah Van Hove and various cast and crew will be available for Q&A after the screening.
Related links