1/1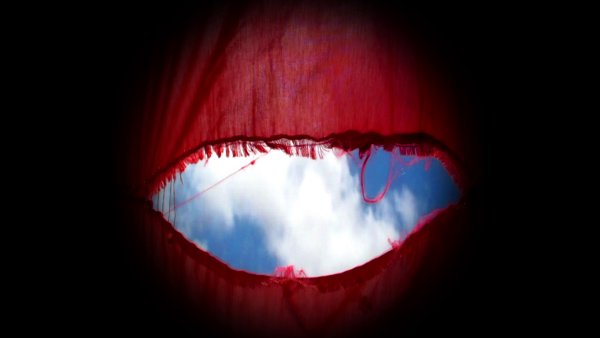 ---
NIGHT BLOOMING FLOWER
NY Premiere
United States, 2013, 11 min
Shooting Format:HDV
Festival Year:2014
Category:Experimental
Cast:Jenny Lynn McNutt, Anne Nussbaum, A.E. Nussbaum
Crew:Producer: Karl Nussbaum
Email:karl@filmcrash.com
Synopsis
We often bring flowers to our loved ones in the hospital. And then, in the dark, these flowers become the silent witnesses to the changes the patient makes in their transition from life to death. 'Night Blooming Flower' is a meditation on death, memory, acceptance and the passage into the world of the dead, specifically the moment of leaving.
Trailer
About the director
Karl Nussbaum is a Brooklyn based filmmaker / video installation artist, whose work has been exhibited in galleries, museums, universities and over 80 international film festivals including Sundance, Rotterdam, Oberhausen, Black Maria and the London International Film Festival. His work explores ideas of transformation, memory, family trauma and the experiences of death and grief. With a background in biology, he often includes elements of science and the natural world as spiritual metaphor, transforming scientific ideas into visual and lyrical forms. Recent work is influenced by the French Phantasmagoria and the film magicians that orchestrated them. He is currently working with silk and stretch fabric to create large sculptural projection surfaces that flutter and change shape during the performance. Molly Haskell calls his recent work: "a mind-bending visual and aural experience. Mathematicians always talk about the poetry of their subject but this is the first time I ever felt it. A living work."
Filmmaker's note
This circular film was originally created as a video installation, projected onto a Vietnam era parachute that gently swayed as if breathing. This silk 'Blind Bat' parachute was originally used by U.S. troops in Vietnam to drop slow drifting flares on dark nights to illuminate the jungle war zone below. My original impulse for Night Blooming Flower was a wish to create a sense of peace for a dying friend.
Related links