1/1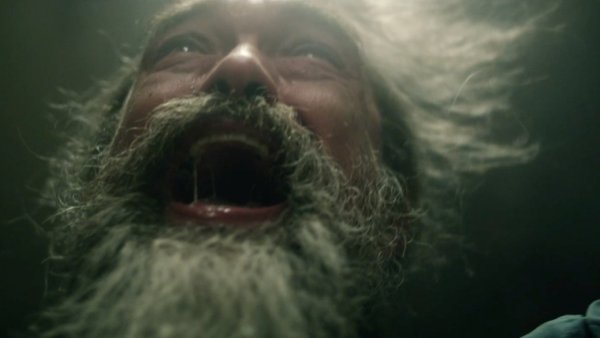 ---
GHOST OF A SMILE
US Premiere
Director: Peder Thomas Pedersen & Simon Bonde
Denmark, 2013, 4 min
Shooting Format:RED
Festival Year:2014
Category:Experimental
Cast:peder thomas pedersen
Crew:Producers: Christian Thomsen - Screenwriters: Peder Thomas Pedersen, Simon Bonde - Cinematographer: Kasper Tuxen - Editor: Adam Nielsen, Jacob Schulsinger - Composer: Peder Thomas Pedersen
Email:peder@lizardshakedown.net
Synopsis
In a dreamlike setting a boy looses his innocence, when he witnesses his fathers brutal defeat in a deadly fight. As a stark contrast to the dreamy, cinematic song the video is nightmarish and delves deep into the darker themes of the album in this raw and violent story.
Trailer
About the director
Danish multi-talent Peder Thomas Pedersen has successfully moved with apparent ease through numerous creative disciplines - from hiphop producer and DJ to radio host and comedian and now also to singer and music video director on his third solo album, "A Ghost of a Smile."
Simon Bonde is a film-maker who lives in copenhagen, Denmark.
Related links