1/1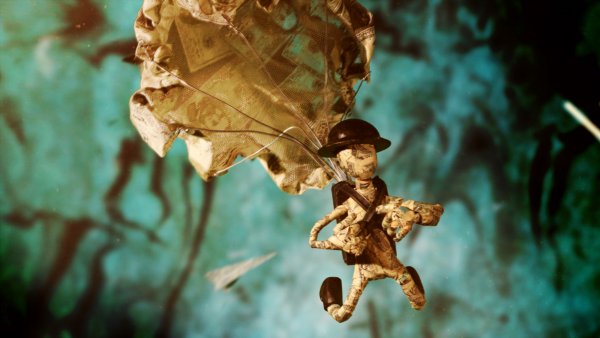 ---
LET IT RIDE
World Premiere
United States, 2013, 3 min
Festival Year:2014
Category:Animation
Crew:Executive Producers: Locksley _ - Producers: Bridgette Spalding - Editor: Mark Phillips - Composer: Locksley _
Email:mark@markedanimation.com
Synopsis
The story of one soldier's moment in an abstract battle that has no beginning or end.
Trailer
About the director
Mark Phillips is a freelance director/animator working locally in Brooklyn, NY. Born in Billings, Montana, Mark eventually made his way east studying traditional animation at Columbia College Chicago before relocating to NY in 2008 where he got his start as a commercial animator. Since then he has directed animation for several different formats ranging from educational shorts to feature films. Currently Mark is working as an animator on Ralph Bakshi's "Last Days of Coney Island."
Mark Phillips' filmography
Notes
Director Mark Phillips and producer Bridgette Spalding will be available for Q&A after the screening.
Related links