1/1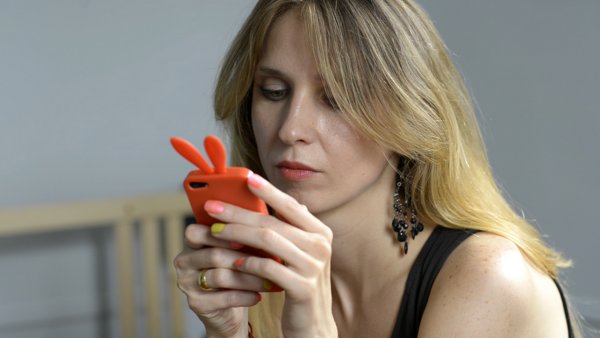 ---
GIRLS GONE J-1
World Premiere
Director: Mikhail Shraga Alina Smirnova
United States, 2014, 16 min
Shooting Format:HDV
Festival Year:2015
Category:Narrative Short
Cast:Nina Medvinskaya, Natalia Okolita, Alex Galper, Vinny Kabanov, Natalia Okolita
Crew:Cinematographer: Daniil Deych - Editor: Adam Brown
Email:shraga84@gmail.com
Synopsis
Nina is an outsider among outsiders. As a young Russian woman living in Brighton Beach, Brooklyn, on a J-1 student visa, she is on the margins of a community of established Russian immigrants. And as her visa runs out, her options for staying in the U.S. become more and more limited. Desperate for opportunity and stability, she risks working illegally, taking on degrading, underpaying jobs, and putting herself at the mercy of those ready to take advantage of her vulnerable position. All for the possibility of a better life.Taking an intimate look at one day in Nina's life, Girls Gone J-1 is a film about trans-national identity, economic and sexual exploitation, and vodka. It is also a film about Brighton Beach and the people who live there. Through Nina's daily interactions with friends, family, employers, and potential green card husbands, a portrait of the immigrant experience will begin to form. The dynamics of the community--seldom represented in the media in any honest, meaningful way--and its effect on the individual's sense of self, play out across Nina's complicated story.
About the director
Mikhail Shraga and Alina Smirnova are from Ukraine and Russia, respectively.
Filmmaker's note
Made in Brooklyn. We are terribly saddened by the events currently taking place in our homelands, and hope that our film can help to inspire and reinforce a sense of family among our peoples, and the world over.
Related links