1/1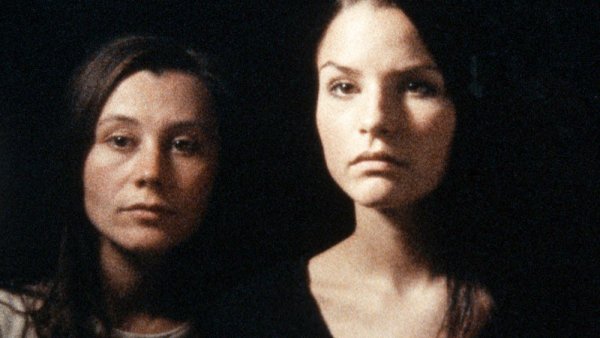 ---
AFTER A DREAM
World Premiere
Director: Tobias Schmuecking
Germany, 2014, 17 min
Shooting Format:Single-8
Festival Year:2015
Category:Narrative Short
Cast:Annette Schaefer, Vanessa Aab, Mirka Pigulla, Verena Weiler
Crew:Music: Christian Dellacher - Producers: Brothers Tobias & Ben Schmuecking - Story, Photography, Direction, Editing: Tobias Schmuecking
Email:tobias@schmuecking.com
Synopsis
Filmmaker Luzie has a strange dream that makes her wake up with the feeling of having found an incredible story Luzie investigates the nature of this dream and starts to produce a short film based on two images from her dream. More and more she is convinced there must be a lost element in her dream that would bring back the full meaning of that dream - if only she could find it.
Trailer
About the director
Tobias Schmuecking was born in 1969 in Germany. As an independent filmmaker he explores the field between narrative and experimental cinema - with Super8 and Single8 being the formats of his choice. With his experimental shorts LE TRÉPORT, AUERMUEHLE - MAY 2003 and 30 MILES NORTH OF EDMONTON he travelled to festivals worldwide and won several prizes. Since 2006 his films are distributed by LIGHTCONE in Paris. He lives and works in Cologne, Germany.
Filmmaker's note
AFTER A DREAM was shot on Single-8mm and the film was handprocessed and forced 2 stops. This enabled me to shoot with available light in dark locations. The handprocessing left its mark on the film: blots, traces of light and a very grainy look. I used those elements of chance wherever it made sense with the editing. It enhances the dreamlike nature of AFTER A DREAM and the film´s own structure reflects on one of the film´s themes: filmmaking.
Related links