1/1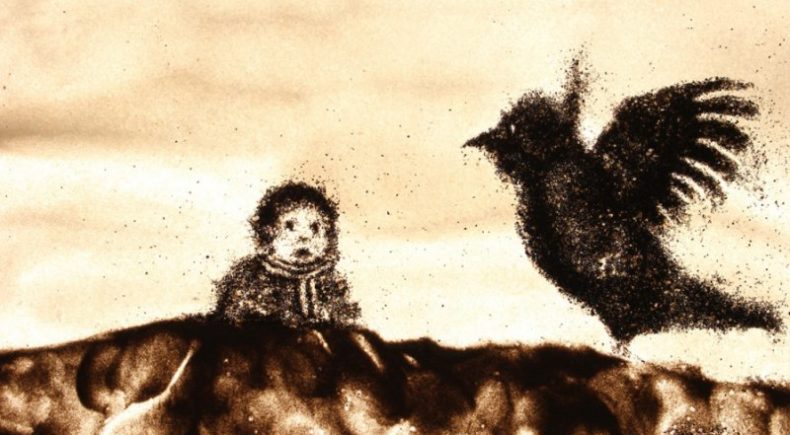 ---
ZEPO
US Premiere
Director: César Díaz Meléndez
Spain, 2014, 3 min
Shooting Format:HD DVD
Festival Year:2015
Category:Animation
Crew:Screenwriters: César Díaz Meléndez
Email:cesarlinga@gmail.com
Synopsis
Some time ago, on a winter morning, a little girl went out looking for firewood, she went far away from home and came across a blood trail...she followed it.
Trailer
About the director
Cesar Diaz Melendez - Animator with a 20 years of experience. He has worked on more than 40 cartoon series for TV and Commercials, music videos and now he is specializes in Stop motion, animating on feature films like: Anomalisa (Charlie Kaufman), ParaNorman (Laika), Frankenweenie (Tim Burton) and more. His last own short films are: Zepo (2014), No corras tanto (2009) and Atormenta (2009).
Filmmaker's note
Zepo is a crude and dark fictional story inspided by the spanish civil war. Made with sand animation technique.
Related links