1/1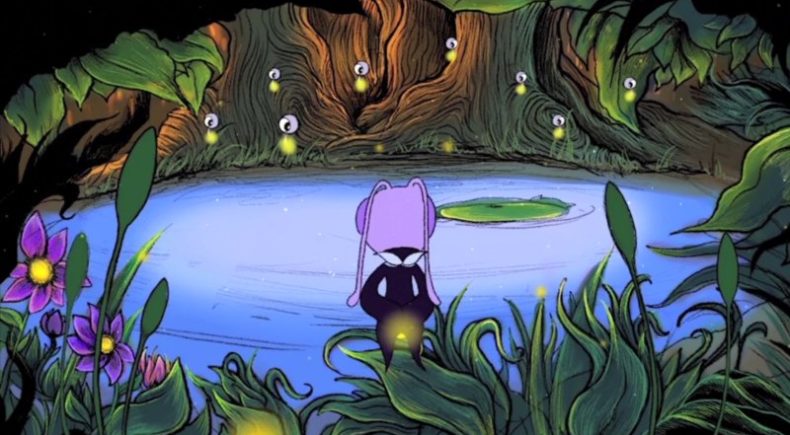 ---
BUGSTEP
East Coast Premiere
Director: Ilana Morgan Schwartz
United States, 2014, 4 min
Festival Year:2015
Category:Animation
Crew:Animation: Ilana Morgan Schwartz
Email:ilanartist@gmail.com
Synopsis
In a firefly orchestra deep in the forest, a rebel bug decides to go against the musical rules. Party with bugs in this all-encompassing tale.
Trailer
About the director
Ilana Morgan Schwartz is a 2D/3D animator, and also a recent graduate of RIT. She is currently working at Nickelodeon as an animator in NYC.  With a background in fine art, she originally intended to pursue a career in 2D animation. However, after studying at RIT, she also developed an interest in 3D and decided to study both. ​ Throughout her career at school, she has worked for Nickelodeon, Gravity (formerly RhinoFX), Little Airplane Productions and Bill Plympton (Plymptoons Studio), all located in the NYC Area.
Filmmaker's note
"Living life one frame at a time..." Bugstep was crafted frame-by-frame and it was inspired by the idea of everyone's ability to be unique and different - AND BE PROUD OF IT. We each have our own flair, quirk, charm, etc. We just don't know how to show it sometimes when we're trying to be like everyone else. Enjoy this musical animated journey.
Related links