1/1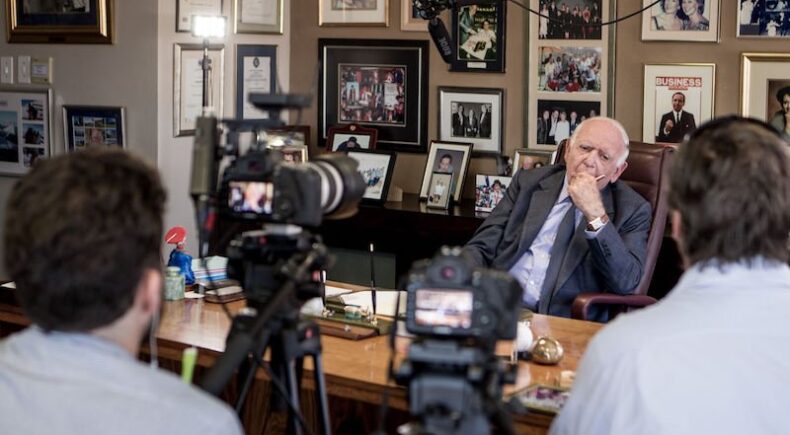 ---
GOOD BUSINESS
East Coast Premiere
Director: Robert Schermbrucker
South Africa, 2015, 25 min
Shooting Format:Digital
Festival Year:2016
Category:Documentary Short
Crew:Producers: Miranda Magagnini, Slingshot Media
Email:miranda.magagnini1@gmail.com
Synopsis
A man's fight to build an ethical company in an immoral country. The true story of Raymond Ackerman's commitment to grow Pick n Pay retail chain birthed during South Africa's apartheid regime and coming of age in the country's freedom.
Trailer
About the director
Robert Schermbrucker s a husband, father and storyteller. Believing that visual media has the power to start dialogue and potentially change perspective, he and his wife, photographer Karin Schermbrucker, set up Slingshot Media to serve communities by capturing and communicating their stories of hope and inspiration.
Notes
Executive and Co-Producer Miranda Magagnini will be available for a Q&A following both the June 7 and June 11 screenings.
Related links