1/1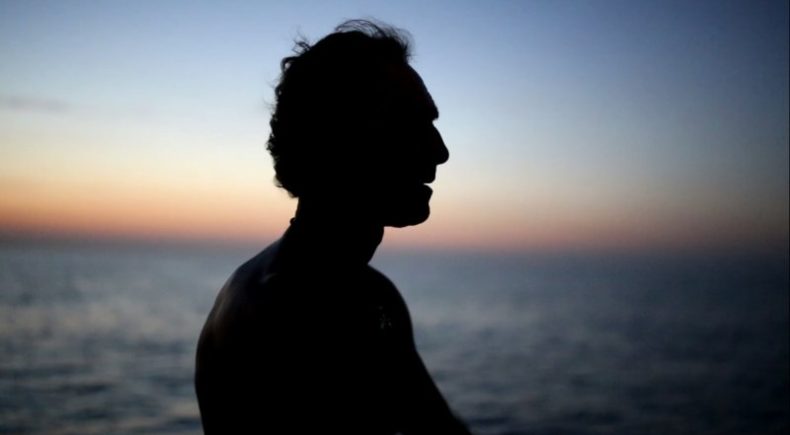 ---
LAST SHIP
East Coast Premiere
Italy, 2015, 10 min
Shooting Format:Digital
Festival Year:2016
Category:Documentary Short
Cast:Gianni Rodolico
Crew:Producers: Daniele Ragusa - Screenwriters: Daniele Ragusa, Davide Iacono, Carlo Distefano
Email:danieleragusa5@virgilio.it
Synopsis
In the same places where "La Terra Trema" by Luchino Visconti (1948) was filmed, the Rodolico family has been building ships for four generations. If yesterday around these shipwrights a whole community used to gather and identify itself, today that world is disappearing because of the changing times. However, it is the Wood that still preserves and builds the memory of a very ancient knowledge: the one of the last shipwrights.
Trailer
About the director
Daniele Ragusa Monsoriu graduated in 2009 in Cinematography at DAMS University in Rome3 with an inquiry thesis titled: "I non autori Hollywoodiani". He worked at the Palomar scenic segment for 5 RAI television productions of Inspector Montalbano. In 2014 he worked for the film "Tale of Tales" by Matteo Garrone (Golden Palm nomination in Cannes Festival). In the same year he wrote and directed "Always", spot for the Milanese brand Fernet-Branca. In 2015 he worked as assistant director for the film "Quel bravo ragazzo" by Enrico Lando, with Jordi Mollà (Lotus Production). In the same year he shot a short film, "Giorno Lento", based on the facts of the Aurora massacre, and two commercials: "1969" for the Fiat brand screened during the Milan Expo, and "Comfortable", a commercial for Prixtel French brand.
Notes
Director Daniele Ragusa Monsoriu and Story Author Carlo Distefano will be available for a Q&A following the June 7 screening at Windmill Studios.Director Daniele Ragusa Monsoriu and Story Authors Carlo Distefano and Davide Iacono will also be available for a Q&A following the June 11 screening at Wythe Hotel.
Related links