1/1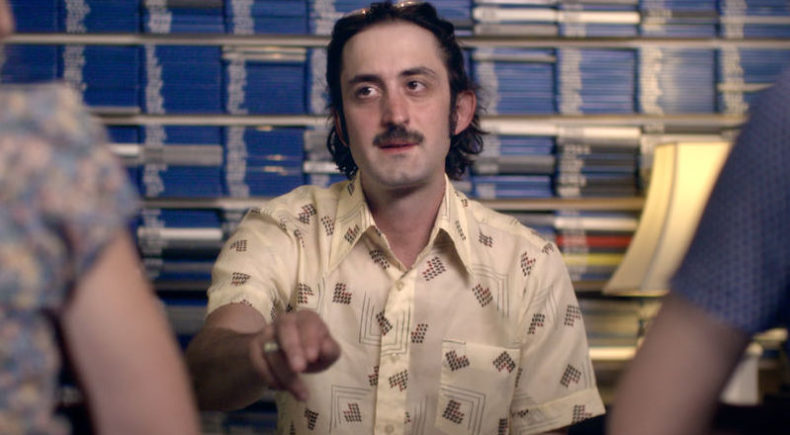 ---
SABINE
US Premiere
Director: Sylvain Robineau
France, 2016, 14 min
Shooting Format:Sony
Festival Year:2016
Category:Narrative Short
Cast:Franc Bruneau, Caroline Mounier, Nasser Kateb, Laura Chetrit, Sourya Panday
Crew:Producers: Olivier Chantriaux - Screenwriters: Sylvain Robineau
Email:prod@filmo.biz
Synopsis
After a difficult break-up, Franc, the owner of a video store, decides to get out of his misery by making movies of a different style.
Trailer
About the director
After a two years technical degree in commercial studies, Sylvain Robineau works for a couple of years as a sales representative for a telephone company. On the side he starts shooting skateboard videos, and starts growing a strong interest in camera work. He, then, decides to reoriente himself into studies of director of photography. Ever since, he has been shooting and directing documentaries for television, more specifically for Eurosport and Canal +. He directed and produced many short films now available online. « SABINE » is his second professionally produced film.
Notes
Director Sylvain Robineau, Director of Photography Youcef Khemane, Special Effects Artist Sebastien Aubert, and Actor Soy Panday will be available for Q&A following the June 11 Screening at Wythe Hotel.
Related links