1/1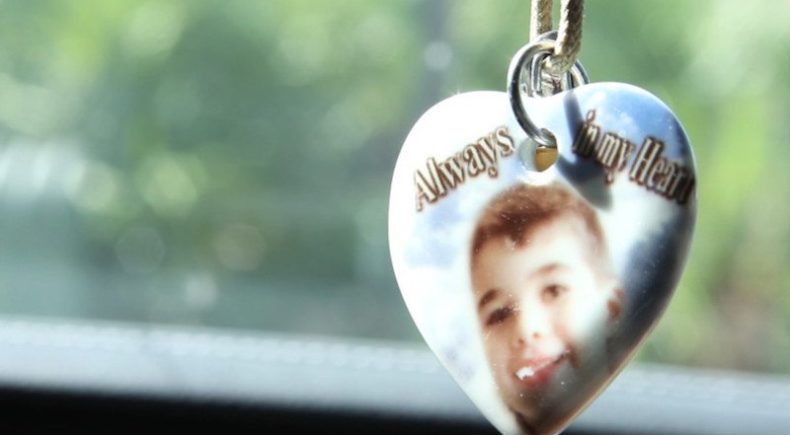 ---
PATROLLING SANDY HOOK
World Premiere
Director: Caroline Clark & Kelly Quinn
Crew:Producers: Caroline Clark, Kelly Quinn
Email:patrollingsandyhook@gmail.com
Synopsis
The mass murder of twenty children and six adults inside an elementary school is still hard for many to believe...and some choose not to. Three years after the Sandy Hook shooting, Lenny Pozner is forced to defend the existence and memory of his six year-old son, Noah. Meanwhile, conspiracy theorists like Wolfgang Halbig continue to engage in lawsuits with families in Connecticut and the state at-large.
About the director
Caroline Clark: Caroline makes her (co-)directing debut in patrolling sandy hook, a final project for an undergraduate Documentary Production course at The University of Notre Dame. She has previously worked for National Geographic Channel and National Geographic Studios, and has accepted a full-time position in Los Angeles with O'Malley Creadon Productions following her graduation in May 2016. - Kelly Quinn: Kelly is a 2016 graduate from the University of Notre Dame, where she double majored in Film, Television and Theatre (FTT) and Political Science. While at school, Kelly worked in production for Fighting Irish Media as well as on a number of different student films. Currently, she hopes to pursue a career in New York's entertainment industry. Her film, patrolling sandy hook, explores the phenomenon of hoaxers who question the reality of the 2013 shooting at Sandy Hook Elementary School.
Notes
Director Kelly Quinn is available for Q+A after both the June 9 screening at Wythe Hotel and the June 10 screening at Windmill Studios.
Related links