1/1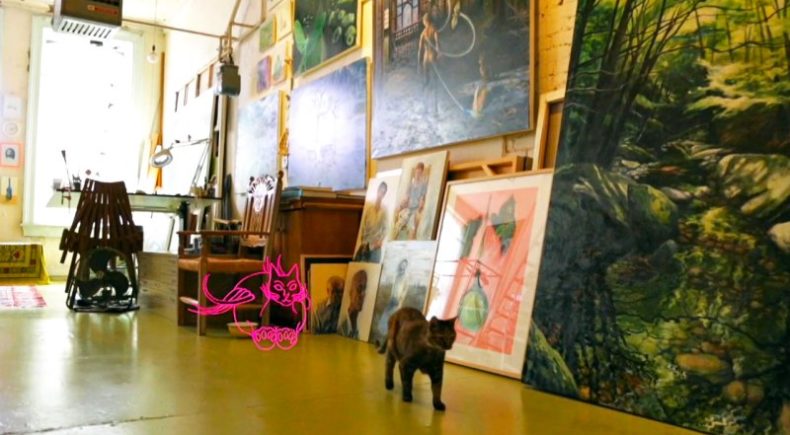 ---
WOLFFLAND
World Premiere
Director: Laura Checkoway
Crew:Director, Producer, Editor: Laura Checkoway - Cinematography: Naiti Gámez, John Larson, Ali Muhammad - Music: P. Corwin Lamm - Animation: Mia Wolff
Email:laura.checkoway@gmail.com
Synopsis
Story of NYC artist, Mia Wolff, who is forced out of her TriBeCa loft, the process and surprising resolution. With animation and paintings by the artist. Includes interviews with writer Samuel R Delany and actress Annie Potts.
Trailer
About the director
Laura Checkoway's award-winning debut documentary LUCKY screened at festivals across the globe and premiered on television in 2014. The film is executive produced by Steve James (Hoop Dreams, Life Itself). Laura has directed and produced a variety of documentary shorts and is now in production on a doc, Edith + Eddie. With a background in journalism, Laura penned revealing celebrity profiles and investigative features for numerous publications and has authored books including the acclaimed memoir My Infamous Life: The Autobiography of Mobb Deep's Prodigy.
Notes
Filmmaker Laura Checkoway, joined by Members of Cast and Crew, will be available for Q&A following both the the June 7 screening at Windmill Studios and the June 11 screening at Wythe Hotel.Checkoway will also be joined by Subject Mia Wolff and Members of Cast and Crew at the June 11 screening.
Related links