1/1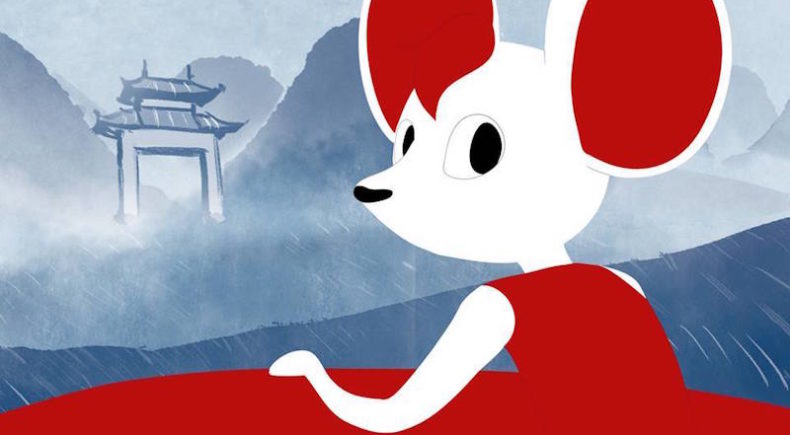 ---
ZODIAC RUN
Brooklyn Premiere
United States, 2015, 2 min
Shooting Format:2K
Festival Year:2016
Category:Animation
Crew:Gabriel Silva
Email:silvanimation@gmail.com
Synopsis
In a time and place very far away and different from our own, twelve animals gather for a race. These twelve animals are all vying for the first place, but The Mouse wants it more than any other animal. Despite her size, The Mouse pushes forward, trying to rush past several other animals to win first place.
About the director
Gabriel Silva grew up with a love for music, mythology, and cartoons. Spending most of his time reading, drawing, and watching movies he grew into someone who appreciates visual storytelling and devours visual media with great fervor. In 2013 he was accepted into the Savannah College of Art and Design, graduating in May 2015.
Filmmaker's note
Zodiac Run is a blending of 2D Animation, mythology, and music. It is a passion project blending together three loves that I had, becoming something that was not only precious to me, but also to my friends and family as well. I hope that other people can watch my film and feel something that only music and animation, when coupled, can provide.
Related links