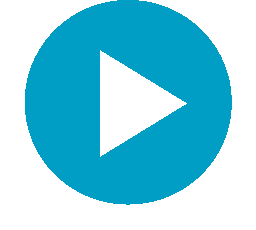 trailer
---
THRIVE
NY Premiere
United States, 2015, 13 min
Shooting Format:Digital
Festival Year:2016
Category:Documentary Short
Crew:Producer, Cinematographer, Editor, Director: Paul Szynol - Illustration: Emma Shoard
Email:paul.szynol AT gmail.com
Synopsis
A short documentary about the prodigious talent and irrepressible spirit of a musically precocious 12 year old blind boy who plays the piano.
Trailer
About the director
Paul Szynol was born in Warsaw, Poland, and moved to NYC at the age of 12, the year that the city's transit fare rose from 75 cents to 90 cents; 33 previously unknown Bach pieces were found in an academic library; and Canon demoed its first digital still camera. He's lived in New York City, Warsaw, Los Angeles, San Francisco, Alexandria (VA), Berkeley, New Haven, Philadelphia, NJ, and DC, and, for shorter periods, Kampala and Berlin. During his seven drives across the US, he's visited the vast majority of the contiguous states, and, by train, plane or automobile, he's also visited some 55 countries. He likes stray dogs, music, depressing movies, trains, Uganda, New Orleans, open source software, the Oxford comma, and occasionally translating Polish poetry to English. In the past, Paul was a drummer and a software developer, and he still plays Pearl drums, and tinkers with Java libraries. He's interested in human rights and technology law, and his films and photos have been shown in Europe and North America. Paul is a graduate of Columbia University, where he studied history, and Yale Law School, where he watched a lot of reruns and depressing movies.
Notes
Director Paul Szynol will be available for Q&A following both the June 9 screening at Wythe Hotel and the June 10 screening at Windmill Studios.
Related links