1/1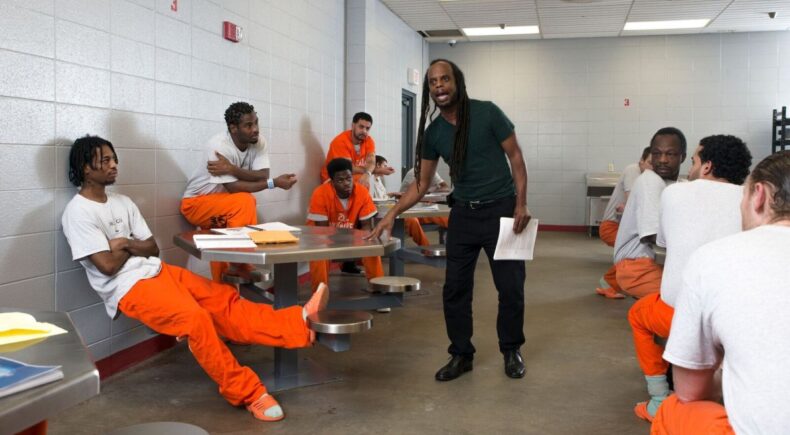 ---
MILWAUKEE 53206
Brooklyn Premiere
Director: Keith McQuirter
United States, 2016, 54 min
Shooting Format:HDV
Festival Year:2017
Category:Documentary Feature
Crew:Executive Producers: Nick Stuart, Carolanne Dolan - Producers: Keith Mcquirter, Katie Taber, Adam Miller - Cinematographer: Derek Wiesehahn - Editor: Paul Lovelace , Jason Pollard - Composer: Tim Bright
Email:cadolan@transformfilmsinc.com
Synopsis
MILWAUKEE 53206 chronicles the lives of those affected by incarceration in America's most incarcerated ZIP code. Through the intimate stories of three 53206 residents, we witness the high toll mass incarceration takes on individuals and families that make-up the community. The film not only examines Milwaukee's ZIP code 53206, but also illuminates the story of people from across the United States who live with the daily affects of mass incarceration.
Trailer
About the director
Keith McQuirter is an award winning producer and director. He co-produced the five-part Peabody Award winning and Prime Time Emmy nominated docu-series Brick City for the Sundance Channel. Having worked as a producer in advertising, Keith produced commercials for the some of the biggest brands in entertainment, apparel, beauty, food and consumer products. He recently directed branded content and commercials for Condé Nast, New York Rangers and Staples. Keith studied film and television production at New York University Tisch School of the Arts where he was awarded the Martin Scorsese Young Filmmaker Award. He also studied directing at the National Theater Institute. His production company Decoder Media is based in New York City.
Notes
Director Keith McQuirter will be available for Q and A after the screening.
Related links