1/1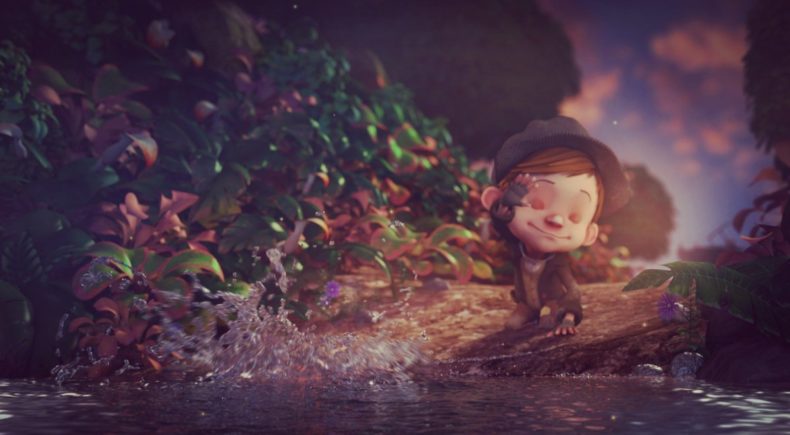 ---
KARMA
East Coast Premiere
Director: Peter Zhaoyu Zhou
United States, 2017, 4 min
Shooting Format:HD Digital
Festival Year:2017
Category:Animation
Crew:Screenwriters: Peter Zhaoyu Zhou - Animator: Franklin Okike - Composer: Max Lombardo
Email:zzyfish89@gmail.com
Synopsis
A boy meets a fish in a mysterious forest.
Trailer
About the director
Peter Zhaoyu Zhou was born in China in 1989. Coming from a background of graphic design and photography. He has been studying animation and film at USC School of Cinematic Arts, where he set his primary aesthetic vision of creating appealing stories through various mediums of animation and film. Known by his personal animated short Karma, he has also created short films such as motion design piece Spherical and motion visualization film Last Dance.
Notes
Director PETER ZHOU and Animator FRANKLIN OKIKE will participate in a Q&A after the Saturday 10th screening.
Related links