1/1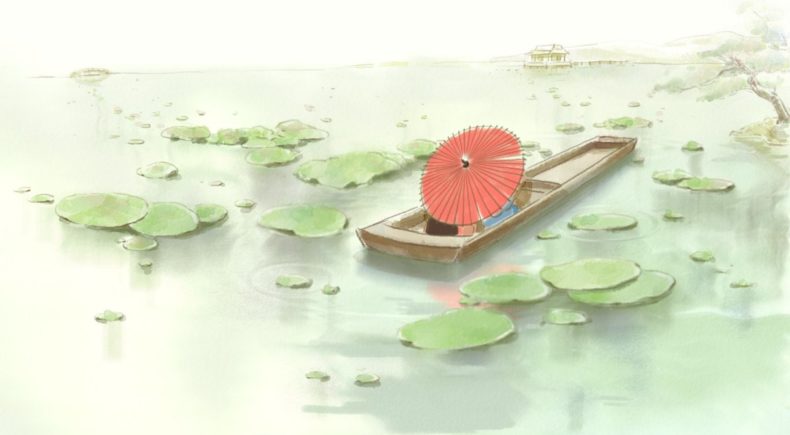 ---
FIRST BLOOM
NY Premiere
China, 2017, 5 min
Shooting Format:Digital 2D
Festival Year:2017
Category:Animation
Crew:Producer: Tingting Liu - Visual Effects: Dan Casey - Sound Design: Amanda Peach Hughes - Composer: Tao Liu - Conductor: Peter Pejtsik - Music Performed by: Budapest Scoring Orchestra - Chinese Instrument session supervisor: Luna Safari - Dizi soloist: Keqi Zhou - Pipa soloist: Jiangang Qiu
Email:wintersweetanimation@gmail.com
Synopsis
He is a servant in the royal palace. She is the emperor's daughter.Growing up together, they become friends and soul mates. Naturally their budding feelings for each other are forbidden in this feudalistic kingdom, but they strive for the freedom to love and to bloom.Consisting of more than 4000 frames and cost more than 3500 hours, First Bloom brings traditional Asian-styled watercolor painting to life in a frame by frame digital animation, sheds light on the subtle female perspective and exquisite animating skill of Director Tingting Liu.
Trailer
About the director
Tingting Liu is a female independent director, animator, artist and designer originated from China, now working in Hollywood movie industry. Contributed in many awards-winning animation movies including The Peanuts Movie,Ice Age: Collision Course, Rio2, Cars 2 of several world-renowned animation studios as Pixar Animation Studio, Blue Sky Studio. Tingting currently is working at Laika Studio for facial animation. Tingting finished the critical acclaimed Kubo of Two Strings, and now working on Laika's next film project. Other than feature films, Tingting Liu also worked in various commercial animation productions for Top 500 global enterprises including MacDonald's, 20th Century Fox World at Malaysia, Western Union and Cinemark. Screened world-widely in a number of movie festivals, her independent short film projects also got international recognition.
Filmmaker's note
First Bloom expresses the willing to revolt the ruthless oppression of traditional authorities, which is experienced by every individual struggled between old straitjacket and modern spirit, facing profound changes in Chinese society. One may suffer, one may feel lost, but in the unyielding pursuit for purity and beauty, we will always strive for the freedom to love and to bloom.
Related links