1/1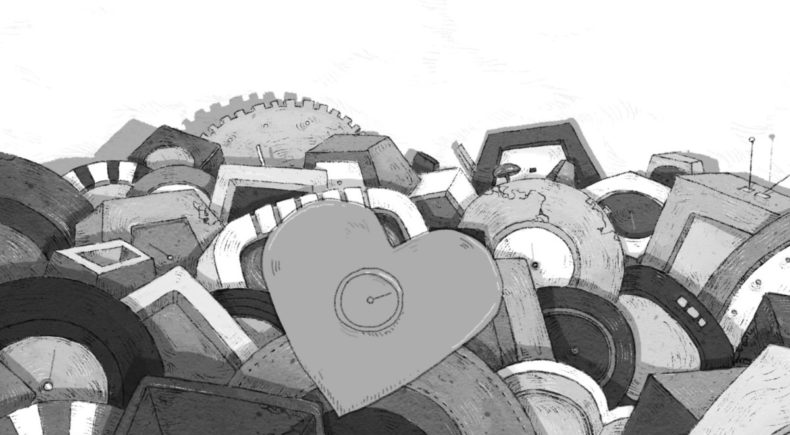 ---
FOR YOU
World Premiere
United States, 2016, 2 min
Shooting Format:Digital
Festival Year:2017
Category:Animation
Cast:Yajun Shi
Crew:Producers: Yajun Shi - Screenwriters: Yajun Shi
Email:yajunshi2014@gmail.com
Synopsis
"For you" is about the love from mother. It is a process of a mom prepares and cooks food for her child. The animation is a combination of my consciousness with unconsciousness. All of my emotions and reflections to the world are deeply connected with the love from my parents. I collect different elements that I like in my daily life. Like the plant, food, fish, ukulele and clock, etc. They tied together and finally show people my main idea of the love from mom.
Trailer
About the director
Yajun Shi: I am from Guangzhou, China. Now I am a graduate animation student at Pratt Institute in New York, United States. I got my Bachelor Degree at Hubei Institute of Fine Arts in China. Skilled in 2D and experimental animation. In my animation works, I have tried many different methods and media to express my feelings, thoughts and reactions from outside world, such as vectorgraph, stop-motion, hand-drawing, etc.
Filmmaker's note
Here is a picture that flash upon my mind. Simple but clear. Some unconscious objects like a heart and a fish appear in the image. Generally, the object on the plate is confirmed automatically to food or edible stuff. But here I use a heart, which is a kind of symbol of love. Also a living tiny fish is in tumbler, which is used to drink. The functions and qualities of those objects are changed into other ideology. The interesting thing is the whole image is quite naturally and I can also imagine a sequence for it.
Notes
Director YAJUN SHI will be participating in a Q&A after the Sunday 11th screening.
Related links