1/1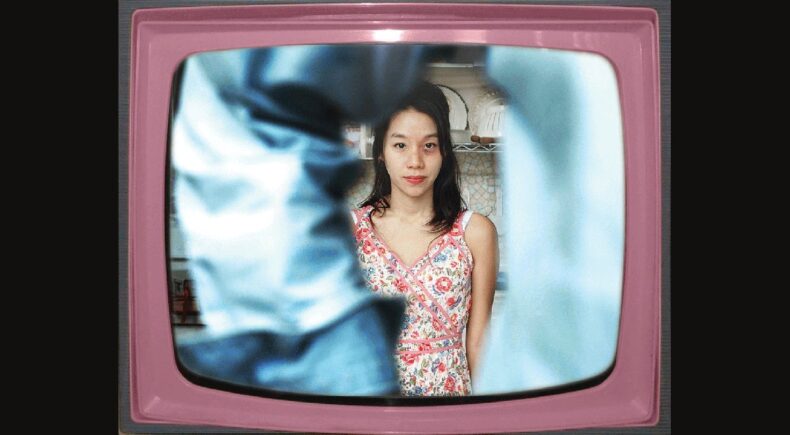 ---
COOKING WITH CONNIE
World Premiere
United States, 2017, 20 min
Shooting Format:Digital
Festival Year:2017
Category:Experimental
WINNER: Best Experimental
Cast:Elly Han, Maleni Chaitoo, Eugene Graham (Pseudonym)
Crew:Producers: Stavit Allweis - Screenwriters: Stavit Allweis
Email:sallweis@gmail.com
Synopsis
A mail order bride stages a cooking show like no other.
About the director
Stavit Allweis is an Israeli-born, New York-based visual artist who's journey has taken her from stills to moving image. As her paintings became progressively narrative, she began to experiment with sequential art and comics. In 2010, intrigued by the language of cinema, she launched the production of ISNESS, an epic photographic novel. Allweis staged and directed the action as if it were a film. Using Photoshop, the still shots of the actors are set inside shots of hand-made miniature environments. The progress of this project can be followed on www.countercomics.com In preparation for her shift into film, Allweis took courses in directing (Judith Weston) and acting (Jason Bennett) and joined the Brooklyn Filmmakers Collective. Cooking with Connie is Allweis' first moving image project. She is currently in per-production for her second short, "Execution". Allweis received her BFA in graphic design from Bezalel Academy, Israel, and her MFA in painting from Columbia University in New York.
Filmmaker's note
I do not take the moving image lightly. I wish to bring to bear on it everything I have learned about the power of the still and further amplify it with motion. The collective state of dreaming, that is cinema, is a new, heady medium for me. As I find my bearings in it, I seek my inspiration in early films, in home videos, TV traditions and other sources outside the canon. My subject matter is power relations between males and females and survival. I want to explore a less normative approach to film and dish up my stories in ways that are both delicious to the eye and emotionally jarring.
Related links