1/1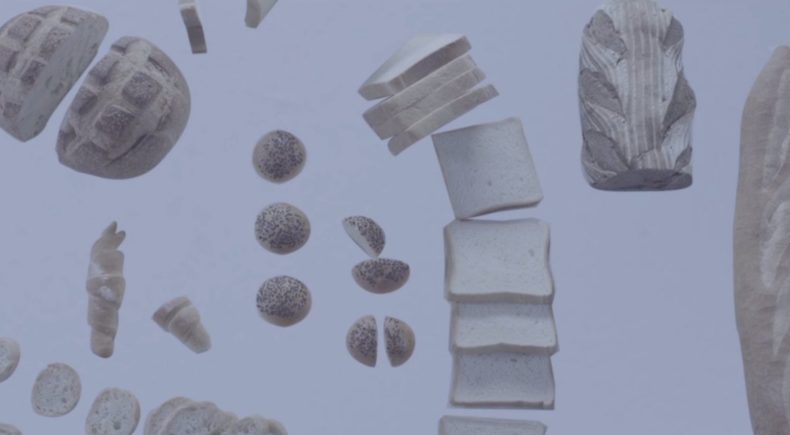 ---
YOUTH 3000
World Premiere
Canada, 2017, 6 min
Shooting Format:Digital
Festival Year:2017
Category:Experimental
Cast:Michael David Stewart (II), Tarrique-imani atkinson
Crew:Producers: dennis simard - Screenwriters: ace-a, ace-c
Email:ace-c@kaizenorb.com
Synopsis
It is the year 3008 - Simulation is no longer a theory. A new Millennium, a new age. Neuroscientists coined this as ' The Age of Emulation'. Mind uploading, copying and transferring of data is being in-forced by the Global Government. With the increase of information and connectivity the only place for inner reflection and truth is found in the mind of Apollo.
About the director
Ace-a and Ace-c are two young woman under 24, they have co-founded ' Kaizen Orb' - a multidisciplinary design studio currently based out of Vancouver, B.C. Bothe woman are educated in Fashion and Textile Design. After developing ' F/W 0000' collection for their label C O N CEN T R I C it was time to explore what initially inspired them to create - these subjects of study were Information, Future and Race. As multidisciplinary artists it is fundamental to cross pollinate ideas and expression. Ace-a and Ace-c co-wrote, produced and designed the film ' Youth 3000' in under 2 months. Although filmmaking was an uncharted medium, they understood the ability it has to combine all fields of artistic expression into a single idea. Working collaboratively is essential to their practice. As an extension to ' Youth 3000' they are writing poetry and creating a line of unisex dress shirts with printed stills of the film. Conceptually ' Youth 3000' will be further explored in future projects, including their next film - taking a new approach on this study of Information, Future and Race.
Filmmaker's note
Our first short film ' Youth 3000' was produced in two months, including post production. This film is an extension of study and creation from our F/W 0000 collection under our fashion label C O N CEN T R I C. The story of ' Youth 3000' is layered, it came about after a year of discussion between Ace-a and Ace-c, living and working together in their commercial studio. We narrowed down our topics of conversation to three subjects that will forever be relevant in our work: Information, Future and Race. Working within the perimeters of the avant-garde, provided freedom for the viewer to create their own interpretation of ' Youth 3000'. Challenging the viewer to navigate the story with an open mind, have discussions. There is no dialogue in the film - relying heavily on the sound composition to emotionally carry the story along. The reality of chaos and abundances that evolves and destroys society is portrayed through the eyes of Apollo. The entire film takes place in the consciousness of Apollo, where he meets the embodiment of truth - Oberon. Oberon is the creator of all - Apollo is merely a simulation. We believe it is important to study the times we live in and our human history to better prophesy the future.
Related links