1/1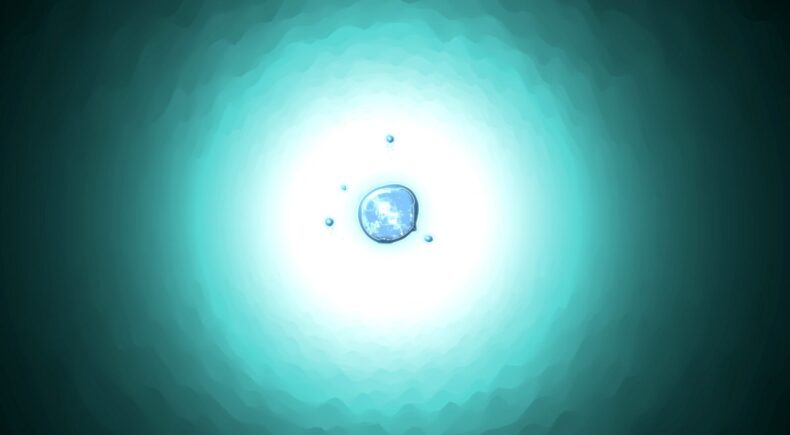 ---
AEON
NY Premiere
United States, 2016, 4 min
Shooting Format:3D DCP
Festival Year:2017
Category:Experimental
Crew:- Original Music: Jason Gallaty
Email:odell104@mail.chapman.edu
Synopsis
An abstract immersive audio-visual experience. A study on the behavior of energy over a period of time. Experimental 2D/3D animation techniques.
About the director
Derek O'Dell: Graduated Chapman University with a BFA in Digital Arts, 2016. Responsible for the concept and all of the visuals behind AEON. Always interested in creating new, unique, memorable experiences. Born and raised in Orange County California. First time filmmaker but have participated in several Chapman thesis films that have been running festival circuits.
Filmmaker's note
Ever since I've started animation, I've grown addicted to creating movement that you can literally "feel". Whenever I get the impact or flow right in a piece, I sense what I'm creating truly has life. My goal with AEON is to deliver the soul of that feeling to the audience. Filmmakers Oskar Fischinger and specifically Michel Gagne's with his short, Sensology, inspired me to create AEON in the experimental visual-music medium. In addition, I explored ways to create as much immersion for the film as possible. AEON's recommended and preferred viewing method is in stereoscopic 3D. Also, look forward to the VR version along the way. (Currently in R&D).
Related links