1/1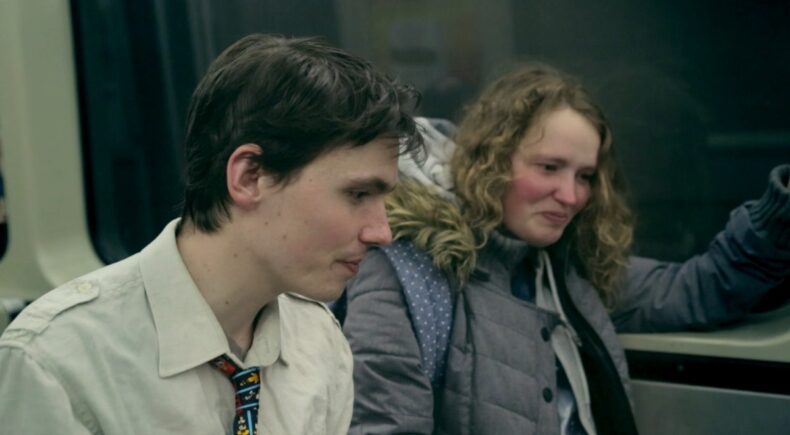 ---
MANIC
US Premiere
Crew:Producers: Marina Serrao, Kalina Bertin - Screenwriters: Kalina Bertin
Email:distribution@eyesteelfilm.com
Synopsis
Manic chronicles filmmaker Kalina Bertin's struggle to make sense of the mental illness wreaking havoc over her family's household. Convinced he holds a piece to the puzzle, she sets out to find the truth about her father, a man known alternately as a cult leader, a scam artist, a prophet, and a father of 15 children around the world.
Trailer
About the director
After completing her degree in film production in Montreal at UQÀM, filmmaker Kalina Bertin quickly realized that if she didn't set out to understand the mental illness in her family it would destroy her. This process gave birth to her compelling documentary film Manic, which explores the legacy of bipolar disorder in her family. Aiming to build empathy and awareness toward such a complex condition, she currently is directing a virtual reality experience which will enable the viewer to explore the world of manic-depression from within. Kalina presented this project in development at the MIT Open Documentary lab and at the MUTEK and SODEC Atelier Grand Nord VR. Manic and ManicVR are both produced by EyeSteelFilm, a two-time Emmy award winning production company based in Montreal.
Notes
Director Kalina Bertin will be available for Q and A after the screening on June 9th.
Related links