1/1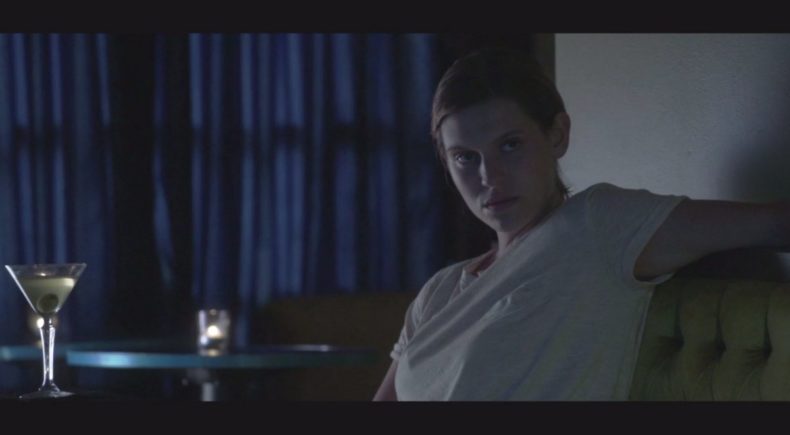 ---
DRY DAYS
East Coast Premiere
United States, 2015, 12 min
Shooting Format:Arri Amira
Festival Year:2017
Category:Narrative Short
Cast:Rachel McKeon
Crew:Producers: Julia Thompson - Screenwriters: Will Welles - Director of Photography: Greta Zozula
Email:wswelles@gmail.com
Synopsis
Alex's upscale co-workers all think she's going on a pleasant vacation. Instead, she descends into New York in search of the vile.
About the director
Will Welles is a New York-based filmmaker, currently studying at Columbia's MFA Film Program. Prior to filmmaking, Will studied Theater at Hamilton College, acted in New York, and was the 2004 recipient of the Edinburgh Fringe First Award. His short films have screened at festivals across the world, including Slamdance, Florida Film Festival, and Boston Underground Film Festival. DRY DAYS is his favorite film that he's made.
Filmmaker's note
With Dry Days I wanted to make a film that examined a character with a secret life. A character who engages in behavior typically viewed as self-destructive. Except for Alex, it isn't self-destructive. For her, if anything, her day-to-day life is self-destructive and she requires her secret life to stay functional. I didn't want to make a film that seeks to explain the reason people act certain ways. 'She had so and so childhood so it expressed itself in so and so way.' Instead, I wanted to present her behavior and let the audience fill in any gaps. I also didn't want a film that casts judgment upon her. She does what she needs to do to survive and in doing it her she has more vitality within herself than most anyone. Dry Days for me is a film about energy. I wanted to give the audience a unique, varied experience all within the span of twelve minutes.
Related links