1/1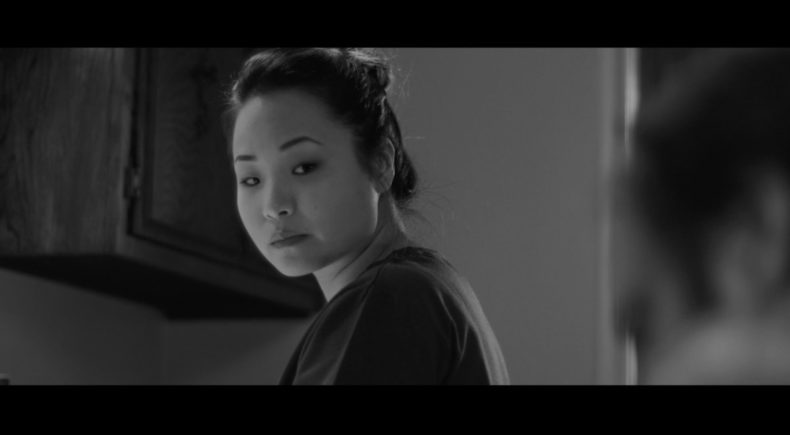 ---
DUVALL ET AL.
World Premiere
United States, 2017, 20 min
Shooting Format:2K
Festival Year:2018
Category:Narrative Short
Cast:Rick Shapiro, Helen Madelyn Kim, Brian Lampert, Heather Robinson
Crew:Producers: Robert Cammisa, Jake Katofsky - Screenwriters: Youthana Yuos - Cinematographer: Derek Robinson - Editor: Brett Holman - Composer: David Boman
Email:ysy101@gmail.com
Synopsis
DUVALL hates most people. Wheelchair-bound, he's cared for by his nurse MERCEDES and lives with his sad-sack son, NELSON.When Nelson suddenly commits suicide, Duvall refuses to acknowledge it. That all changes when Mercedes tries to get him to read Nelson's final letter. Soon, Duvall has to learn how to make nice with the people around him or be alone for the rest of his life.DUVALL ET AL. is about finding it's never too late to change, to apologize, and to try karaoke.
Trailer
About the director
Youthana Yuos is a writer and director from Harrisburg, PA. He graduated from Penn State in 2007 with a degree in Information Sciences and Technology before earning his Masters in 2011 for Information Systems. Now having switched gears from IT to film, he is currently studying cinematic arts at the University of Southern California where he was recently awarded the Jack Nicholson Scholarship for Directing in 2016.
Related links