1/1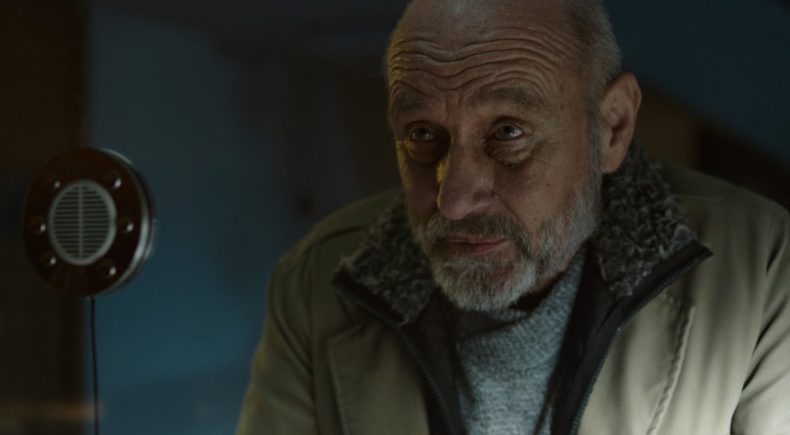 ---
FACING MECCA
Switzerland, 2017, 25 min
Shooting Format:Digital
Festival Year:2018
Category:Narrative Short
Cast:Peter Freiburghaus, Jay Abdo, Ruth Schwegler, Nicolas Rosat, Merav Ibrahim, Saya Ibrahim, Enver Fazliji, Rahel Hubacher, Christoph Lanz, Ali al Fatlawi, Maria Sigrist, Nina Iseli, Erich Zbinden
Crew:Producers: Joel Jent - Screenwriters: Jan-Eric Mack, Anna Schinz -
Email:office@dvfilm.ch
Synopsis
Pensioner Roli comes to Fareed's assistance when the Syrian refugee is faced with the burial of his Muslim wife. Together they stumble into a bewildering forest of Swiss bureaucracy to which Roli finds a beautifully simple answer...
Trailer
About the director
Jan-Eric Mack lives in Zürich, Schweiz, Switzerland.
Filmmaker's note
We are faced daily by the media's ogoing engagement with the current refugee crisis. This crisis, however, is no longer only existing remotely on the TV-screens but has arrived at our own doorstep. The public authorities are overwhelmed by the refugee crisis and its immediate con- sequences. A successful integration of these people requires flexibility, patience, and understanding on both sides. The cultural differences that ensue in this process, force us to reflect on new questions: what does it exactly mean, to help? To what extent is help connected with responsibi- lity and power? How far is one willing to go in order to defend his inner- most values?
Related links