1/1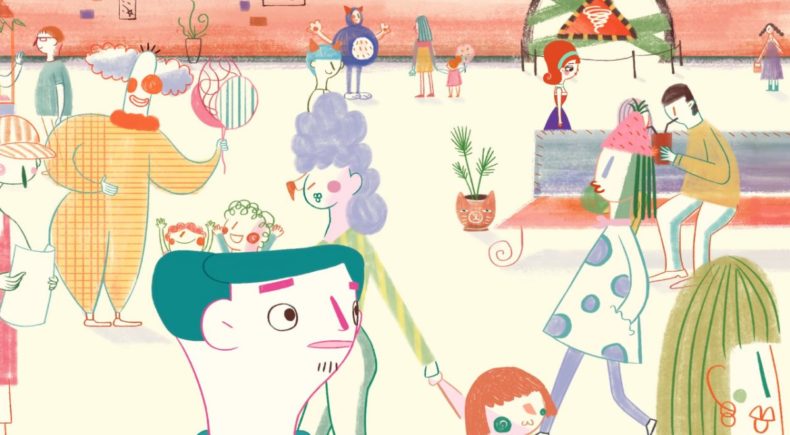 ---
I AM NOT PRETTY
US Premiere
Director: Keung Yin Ni, Sin Man Ting
Hong Kong, 2017, 6 min
Festival Year:2018
Category:Animation
Crew:Producers: Keung Yin Ni, Sin Man Ting - Screenwriters: Keung Yin Ni, Sin Man Ting -
Email:NAE@hkac.org.hk
Synopsis
Della always puts on heavy make-up, anecdotes happen because of it. Wanting to appear more confident, wanting to look adorable for loved one, wanting to get preferential treatment, and society's tendency to judge a book by its cover, Della believes appearance means everything, heavy make-up is beautiful.
About the director
Keung Yin Ni, Sin Man Ting - Dim Dim creates animation and illustration. "Dim" means dot in Cantonese. A dot may appear insignificant, yet every stroke begins with a dot, completes with strokes from a team of creators. Animation is created with joints of dots, connection of frames, dots are small though important.
Filmmaker's note
Dim Dim enjoys creating 2D animations and illustration in various styles.
Related links