1/1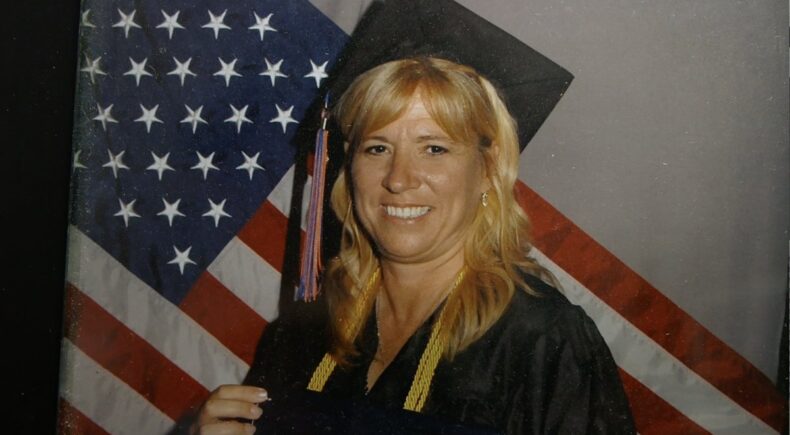 ---
FAIL STATE
Director: Alexander Shebanow
Crew:Executive Producers: Dan Rather - Producers: Alexander Shebanow, Alan Oxman, Adam Bolt, Julia Glausi, Tyler Comes, Terrence Crawford - Screenwriters: Alexander Shebanow, Regina Sobel, Nicholas Adams - Editor: Regina Sobel - Composer: Keegan Dewitt, Jeremy Bullock
Email:team@failstatemovie.com
Synopsis
In an expansive documentary exposé, Fail State investigates the dark side of American higher education, chronicling decades of policy decisions in Washington DC that have given rise to a powerful and highly-predatory for-profit college industry. With echoes of the subprime mortgage crisis, the film lays bare how for-profit colleges exploited millions of low-income and minority students, leaving them with worthless degrees and drowning in student loan debt. Director Alexander Shebanow traces the rise, fall, and resurgence of the for-profit college industry, uncovering their Wall Street backing and incestuous relationship with the regulators and lawmakers charged with overseeing them. Fail State is executive produced by news legend Dan Rather.
About the director
Alexander Shebanow is a political documentary filmmaker who started his career making documentaries on non-profit organizations around the San Francisco Bay Area. In 2013, he began working on his directorial debut feature, Fail State, an expansive documentary exposé on predatory for-profit colleges and worsening inequality in American higher education. Fail State premiered in the fall of 2017 to packed houses at Austin Film Festival and DOC NYC, garnering strong press attention and rave reviews. The film is in the midst of its nationwide film festival tour and will be released publicly in 2018. Alexander's other documentary work include short films on music therapy for children with autism and the life-changing power of sports and fitness programs for people with physical disabilities. Alexander attended Foothill Community College before finishing his studies at the University of Southern California.
Notes
The Director Alex Shebanow will be available for Q&A after both screenings.
Related links