1/1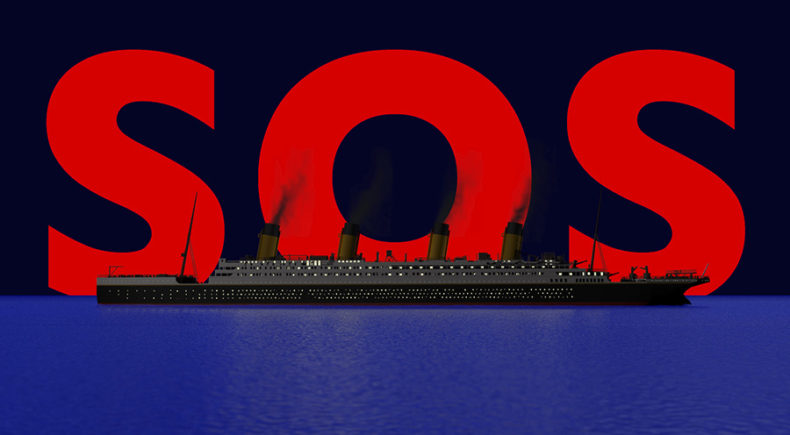 ---
Morse
United States, 2018, 3 min
Festival Year:2019
Category:Experimental
Crew:Animators: John Baumann, Tom Bessoir
Email:tbessoir@well.com
Synopsis
A very brief history of Morse code.

This film includes my five favorite significant messages:
1. The first American Morse Code message transmitted in 1844 by Samuel Morse himself,
2. In 1912 the Titanic transmitted the then new SOS distress call as it sank,
3. In 1956 the beacon atop the new Capitol Records Tower flashed Hollywood to promote them as the first record company based on the west coast,
4. In 1966 Commander Denton blinked a message to secretly communicate how POWs were being treated in North Vietnam,
5. The last official use of International Morse Code by the French Navy in 1997.
About the director
I grew up in the Astoria section of Queens in NYC.

I started taking photographs and making experimental films in the late 1970s while studying electrical engineering at The Cooper Union for the Advancement of Science and Art.

John Baumann and I became friends while we were both attending Cooper Union. Although we've been friends for 40 years, Morse is our first artistic collaboration.
Filmmaker's note
Audiences commented that my representation of the pattern of prime numbers in my film ""prime perfect"" reminded them of Morse Code.
Related links