1/1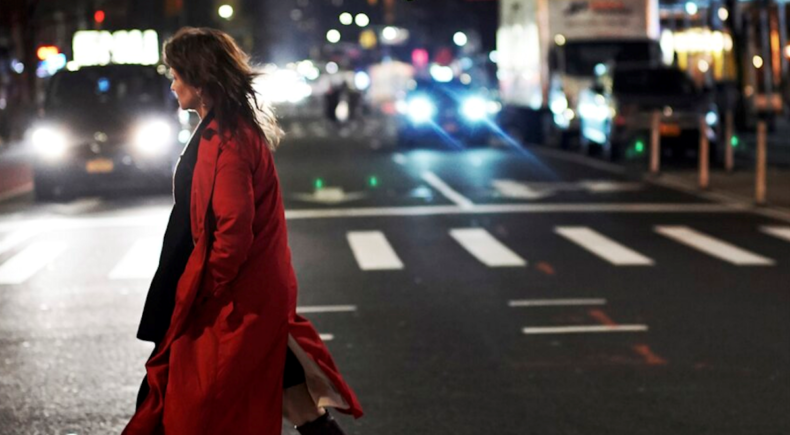 ---
The Erotic Fire of Unattainable
World Premiere
United States, 2019, 80 min
Shooting Format:Digital
Festival Year:2020
Category:Narrative Feature
Cast:Gay Walley
Crew:Writer: Gay Walley. Producer: Frank Vitale.
Email:vitaleproductions@me.com
Synopsis
Erotic Fire of the Unattainable is people carrying on at 60. Lovers trick each other, lie to each other, negotiate, have sex, break hearts, laugh, and come to terms. These are not your Bermuda shorts golf cart crowd. They are mature, witty, intelligent people who sometimes act like they're not. They will entertain you in their hope and despair. They will make you laugh, cry and, God forbid, think.  Spoiler alert! Audiences are surprised, even shocked, by what is revealed in the end credits.
Trailer
About the director
Frank Vitale is a filmmaker. He has directed/produced/written numerous feature films, television specials, corporate productions and TV commercials that have garnered over 50 awards. He has a bachelors in physics and masters in creative writing. He is treasurer of the board of Haverstraw RiverWideArts. For many years he was the director of the audiovisual division of the March of Dimes Foundation and still teaches film production at the School of Visual Arts. He is currently producing shorts and docufiction features.
Filmmaker's note
My first film, MONTREAL MAIN, played at many of the top European and American festivals. Like MONTREAL MAIN, EROTIC FIRE OF THE UNATTAINABLE might seem like a fully scripted movie, but is instead docufiction. The characters play out scenarios that were either inspired by actual events or driven by true emotions that resonate with their lives and relationships. This approach lends a unique authenticity to the story. Their laughter, longing and anger captured on screen is drawn from real emotions and subconscious desires. The end result resonates with people who are puzzling through their own internal conflicts and confusion, and shows how everyone in life can be a bit lost and has a longing to be found.
Related links