1/1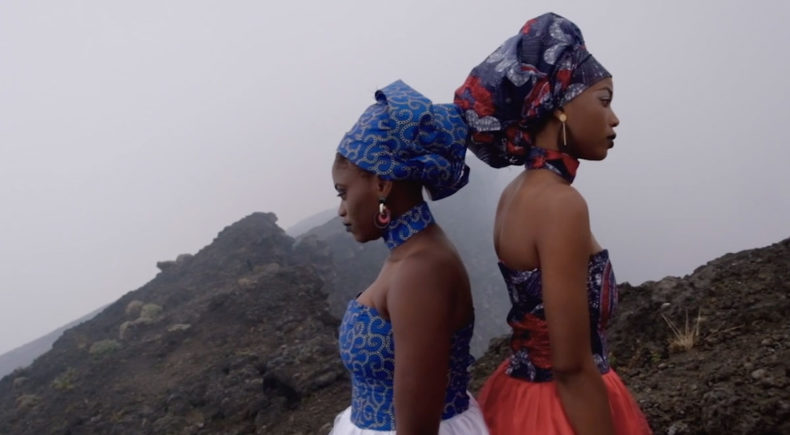 ---
Kabibi
NY Premiere
Congo, Canada, 2020, 12 min
Shooting Format:Digital
Festival Year:2021
Category:Narrative Short
Crew:Writer: Elaisha Stokes. Producers: Horeb Bulambo Shindano, Elaisha Stokes. Editor: Maureen Grant; Director of Photography: Kenny Suleimanagich
Email:elaisha.stokes AT zeteticfilms.com
watch online:
Full Festival Pass or Narrative Short Pass

indoor venue:
03:00 pm | Sunday June 13 | Windmill Studios

Synopsis
A young woman in the Democratic Republic of Congo learns how to walk in high heels.
About the director
Elaisha Stokes is a Canadian / American filmmaker and journalist who has worked in the Democratic Republic of Congo since 2013. Her documentary films have broadcast on National Geographic, the New York Times, Vice and CBS, among others. In 2018 she was a Sundance New Voices Fellow and a Cine Qua Non screenwriting fellow. Kabibi is her first narrative short. Elaisha is currently based in New York.
Related links