1/1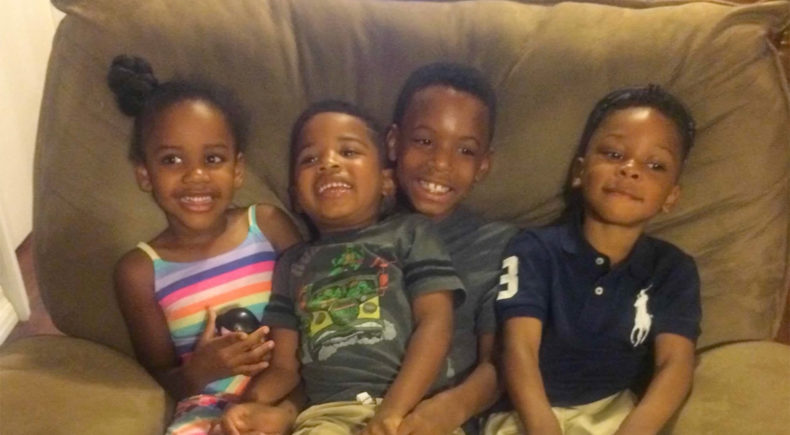 ---
Quarantine Kids
NY Premiere
Directors: Bilal Motley and Bria Motley
United States, 2022, 7 min
Shooting Format:Digital
Festival Year:2023
Category:Documentary Short
Cast:Bria Motley
Crew:Writers: Bria Motley, Bilal Motley. Producers: Bilal Motley, Dan Papa. Music: Rachel Icenogle; Animation: Stena Savoca; Editors: Dan Papa, Bilal Motley. Sound Mix: Sean Hamilton.
Email:bilalmotley@gmail.com
Synopsis
The impact of the COVID-19 pandemic on children has been devastating. Quarantine Kids tells the courageous story of 9 year old, Bria Motley, in her own words. Using previously recorded audio notes, home video and animation, Quarantine Kids is an honest, poignant, funny, and at times, heartbreaking testimony from a child's point of view. From virtual learning, to social isolation, to loved ones who have been sick or even died, the pandemic has taken a toll on children like Bria.
About the directors
Bilal Motley - Bilal Motley is a writer, producer, actor, husband and father from Greater Philadelphia. As a filmmaker, he aligns with films that explore class and race.

His first short film, Midnight Oil, is a critically acclaimed documentary which was an Official Selection at the 2020 BlackStar Film Festival. The film chronicles Bilal's struggle to reconcile a deep love and kinship for his distressed oil refinery brothers and sisters and his growing awareness of the surrounding communities of color, fighting for environmental justice. Bilal's other recent projects feature stories on COVID-19, the impact on kids, and environmental justice is his hometown of Chester, PA.

Bria Motley is a funny, soulful, and caring 6th Grade student who is interested in the arts and performance. This is her first film in collaboration with her father Bilal.
Bria Motley -
Related links