1/1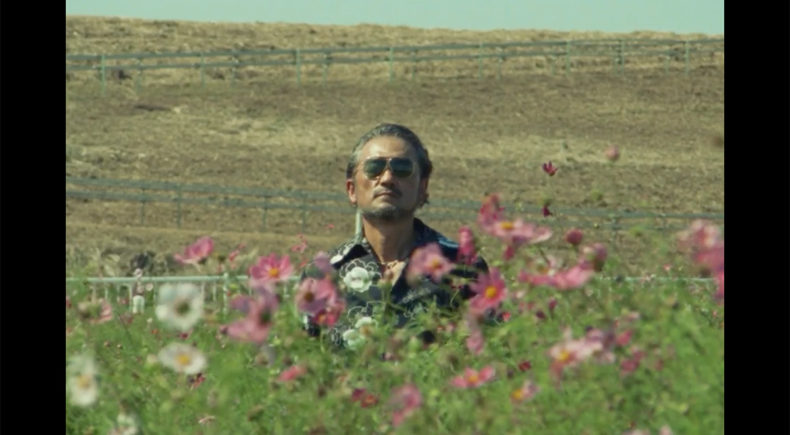 ---
Tokyo Animals
Director: Toshiki Yashiro
Japan, 2022, 8 min
Shooting Format:16mm
Festival Year:2023
Category:Narrative Short
Genres:Comedy, Drama
Cast:Naoyuki Fernandez, Koshi Uehara, Eigo Tanaka, Lucia Karigome
Crew:Writer: Toshiki Yashiro. Producers: Nick Andrew Jones, Eucari. Editor: Andy Kai Nagashima; Production Design: Agnes Nata; Director of Photography: Hans Bobanovits
Email:toshiki.yashiro@gmail.com
Synopsis
In every big city, a fauna of silent characters fills the nooks and crannies and fuels the unspoken rules of the culture. Serving as background noise, they go unnoticed, although these people are crucial in shaping the city and all of its main characters. In the short film Tokyo Animals, Toshiki Yashiro captures the drifting lives of these people.

Divided into five vignettes, each vignette seizes an episode of the pitfalls and the spark of Tokyo's inhabitants. Being the king of subtlety, the director Yashiro captures the scorching sun of the city's summer and the ambiance is not watered down by the performances of the actors.

The five stories are presented in a slow-paced, partiallv silent glimpse into the day of drunkards, salarymen, high school girls, lowlifes, and perverted old men. What it means to be human in Tokyo is much more than bright neon lights and hefty bowls of ramen; elusive fights for power, laundromats, music, and empty, meaningless exchanges. In Yashiro's short film, people don't hide, instead, they exude their true nature and its fleetingness.
About the director
Related links