1/1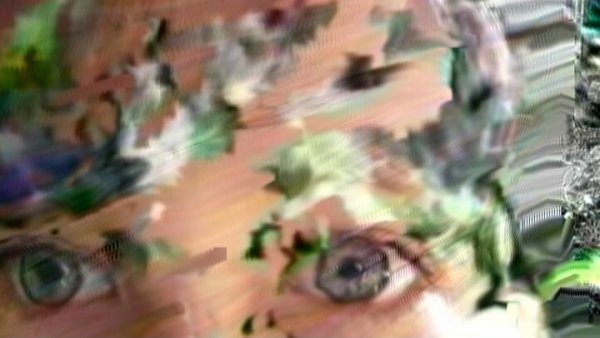 ---
MYSTIC CHILD
East Coast Premiere
Belgium, 2011, 6 min
Festival Year:2013
Category:Experimental
Crew:Executive Producers: Colinet André
Email:colinet.andre@coditel.net
Synopsis
A visionary study in data moshing and a tribute to Stan Brakhage, an influential American experimental filmmaker who died on the cusp of the digital age.
Trailer
About the director
Andre Colinet (1955) works and lives in Brussels. He studied film at the RITCS in Brussels and since 1990 he has been lecturing at the high school of arts Sint-Lukas in Brussels. His independently produced experimental-poetic film and video works exclusively treat with subjects and people who can be directly related to his personal life world.
Filmmaker's note
"This video is structural visual poetic work with sequential transformations, using datamoshing, of a forest and a little girl. Girl and forest become one. It's also about a father and his daughter. Stan Brakhage made 'The Wold Shadow,' a visionary visual approach, which inspires 'Mystic Child'. This video may also be best understood as an exercise in color, light, abstraction, accompanied by tentative and glancing views of a child's eyes in the expectation of pain. Is it possible that the camera is the cruelest instrument?
Related links