1/1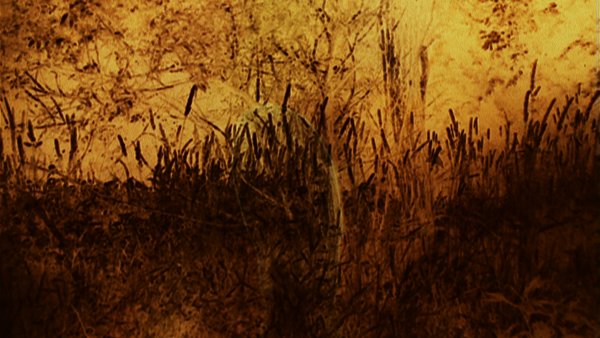 ---
THE SIGHT
NY Premiere
Canada, 2012, 5 min
Shooting Format:16mm
Festival Year:2013
Category:Experimental
Crew:Cinematographer: Jeremy Moss
Email:jeremymoss@gmail.com
Synopsis
A song of creation: immaterial spawns volatile matter; landscape emerges from splintering celluloid. Hand-processed July 2012 at Phil Hoffman's Film Farm in Ontario, Canada.
Trailer
About the director
Jeremy Moss is a moving image artist, curator, and teacher. His films and videos have screened at festivals, museums, and venues throughout North and South America, Europe, in Hong Kong and Australia. His films clearly push for new and alternative experiences, both cultural and aesthetic, exploring the relationship of moving bodies within moving frames and the kinetic impact of jolting montage juxtapositions. He is an Assistant Professor of Film & Media Studies at Franklin & Marshall College in Lancaster, PA.
Filmmaker's note
I created THE SIGHT while at the Independent Imaging Retreat in Mount Forest, ON, Canada. Phil Hoffman runs the residency and it was an immersive experience - watching 16mm prints by day and night, shooting around the farm, hand processing footage in the basement of the barn, and toning and tinting B&W 16mm stock on site. This film came from that experience - it is a film about process, about ways of seeing and looking through the celluloid membrane.
Notes
Director Jeremy Moss will be available for a Q&A after the June 4 screening.
Related links