1/1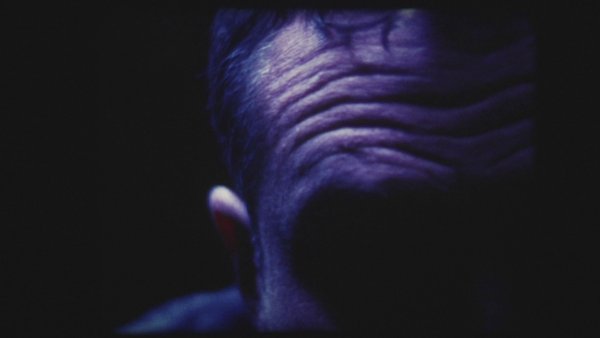 ---
PIG ROAST
World Premiere
Director: Jessica Kingdon
United States, 2013, 3 min
Shooting Format:16mm
Festival Year:2014
Category:Experimental
Crew:Producers: Jessica Kingdon - Screenwriters: Jessica Kingdon
Email:jessica.kingdon@gmail.com
Synopsis
Without narrative, dialogue, or voice over, "Pig Roast" offers a visual study in consumption of flesh. We see the red shoe of a girl; a curled tail turning as it cooks; glowing coals; a man's eyes fluttering in the dark. Without an animal rights stance, the film explores questions of the banality of violence.
About the director
Jessica Kingdon is a Brooklyn-based writer, multimedia artist & filmmaker. Jessica graduated from Columbia University in 2009 and is completing her Master's at The New School in Media Studies. Her thesis film Looking at Animals is an experimental documentary which explores the relationship between man and animal. Her work has been exhibited throughout New York City. Her boutique production company JCKINTHEBOX produces videos for cultural institutions and nonprofits. Her website jckbox.com displays her client and personal videos. She has been a member of The FilmShop, a filmmakers' collaborative group, since 2009. Her writing has been published in theNewerYork and Swink Magazine.
Notes
Director Jessica Kingdon will be available for Q&A after the screening.
Related links