1/1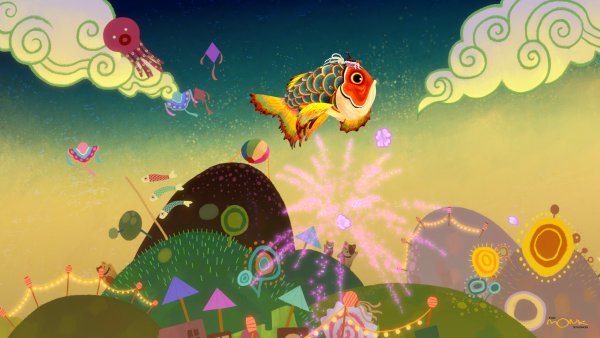 ---
NINE
World Premiere
Director: Wanichaya Phraejunya & Chawalit Kaewmanee
Thailand, 2014, 8 min
Festival Year:2014
Category:Animation
Crew:Screenwriters : Wanichaya Phraejunya and Chawalit Kaewmanee - Producer : The Monk Studio
Synopsis
Nine is a haunting tale of innocence lost as the Grey Cat, afraid of losing his final life, makes a deal with the devil and gets much more than he bargained for, and loses even more along the way.
Trailer
About the director
Chawalit Kaewmanee is Animation Supervisor at The Monk Studio. Wanichaya Phraejunya is the Art Supervisor at The Monk Studio in Bangkok, Thailand.
Filmmaker's note
Over the last few years, Tom (Chawalit Kaewmanee) and I developed Nine with the support of friends and colleagues. This is our first short film and we have put all the knowledge and experience gained from working in animation over the last 5 years to achieve the most appealing and captivating exposition of this unique story. Nine is based in an imaginative world created by Songsin Tiewsomboon, but explores a new perspective of the original story. I wanted to capture the unique setting and feel of the world the author created but make it come to life through animation. Combining the charm of 2D with the best elements of 3D animation, I hope this film will excite people who love cats and dark fantasy.
Related links