1/1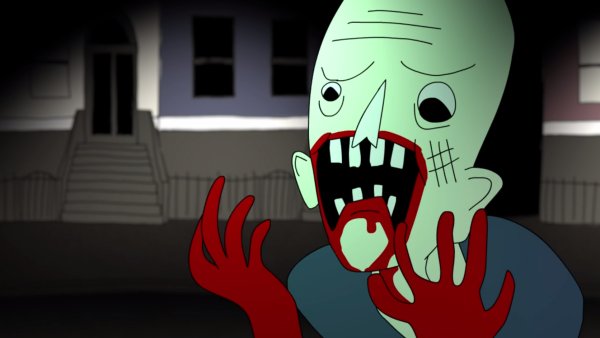 ---
FAKIE
US Premiere
United States, 2013, 5 min
Festival Year:2014
Category:Animation
Crew:Screenwriters: Rick Manlapig - Editor: Rick Manlapig - Composer: Rick Manlapig
Email:rcmanlapig@gmail.com
Synopsis
An adorable cat and dog duo go out for a night of fun, but they're completely unaware that a mysterious beast is terrorizing the city and murdering everyone around them. While gallivanting about, they circumvent possible disaster with their dull wits and negative charm. Unlikely circumstances turn the two hoodlums into heroes when they unknowingly defeat the monster and save the day.
Trailer
About the director
Rick Manlapig is an animator who lives in Brooklyn, NY.
Notes
Director Rick Manlapig will be available for Q&A after the screening.
Related links