1/1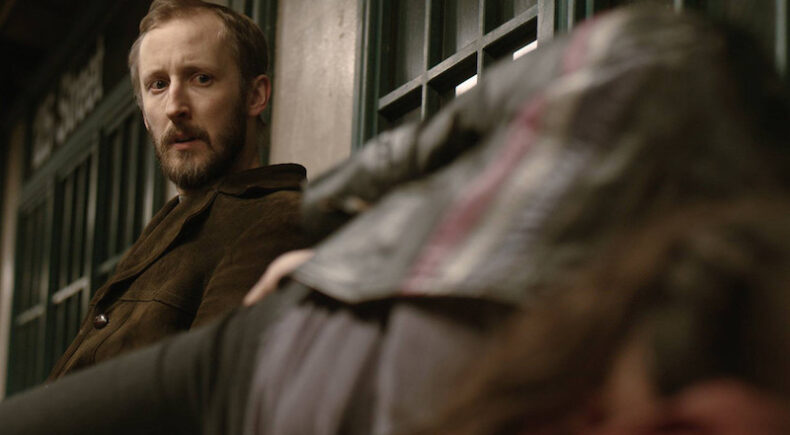 ---
A GOOD MAN
World Premiere
United States, 2015, 8 min
Shooting Format:Sony F55, Sony RAW 4k
Festival Year:2016
Category:Narrative Short
Cast:Andrew T. Scully, Joosje Duk, Nigil Whyte
Crew:Producer: Sarah Seulki Oh - Screenwriter: Kai Gero Lenke - Director of Photography: Markus Englmair - Production Designer: Pernille Rivedal Hellevik - Composer: Jan S. Beyer
Email:info@beautykilledthebeast.com
Synopsis
When a man tries to save a young girl, he loses a part of himself.
About the director
Kai Gero Lenke is a director, writer and producer born in Bremen, Germany. He studied Creative Writing at the German Literature Institute in Leipzig and the Swiss Literature Institute in Bern. His short stories have been published in several literary magazines. In 2009 he started his own Berlin-based production company Beauty Killed The Beast. Three years later he enrolled in Columbia University's MFA Directing and Screenwriting program in New York City from where he graduated in 2015. As a filmmaker he produced, wrote and directed films in Australia, Lebanon, Germany, Norway and the US. His short films have been screened at more than 50 film festivals worldwide and received numerous awards.
Kai Gero Lenke's filmography
Notes
Actor Andy Scully will be available for Q&A following the June 4 screening at Windmill Studios Actor Johanna Duk will be available for Q&A following the June 9 screening at Windmill Studios.
Related links