1/1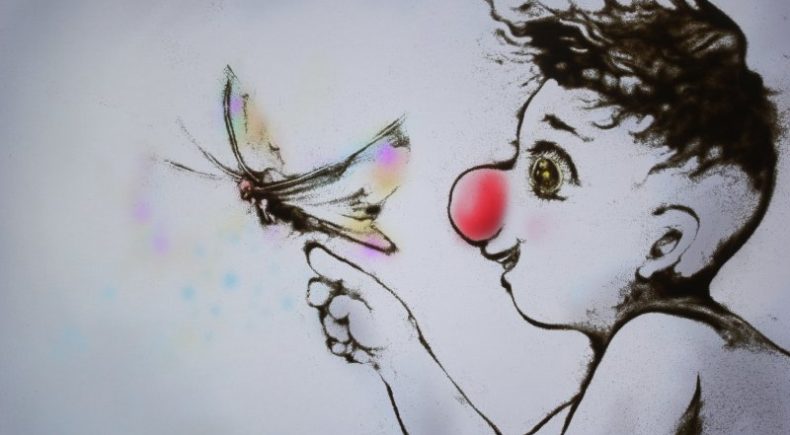 ---
RED EGG
East Coast Premiere
Hong Kong, 2016, 4 min
Festival Year:2016
Category:Animation
Crew:Producers: Ar Mao, Fong Fong - Screenwriters: Hoi Chiu
Email:may@mirageproduction.net
Synopsis
RED EGG is sand animation consist of 1582 individual sand painting. The story is about ones life from start to the end, with the desire of chasing dream among every stages of life. It is about love, sadness, anxiety, sickness, religion... all about life is condensed into a 4 mins 45 second animation.
About the director
Hoi Chiu, renowned Hong Kong sand painting artist, his skills has been highly appreciated internationally. Hoi Chiu had created music MV for local singer Eason Chan and successfully made sand art popular in HK. He demonstrated his multi talent on puppets, paintings and stage performances with various movies, TV stations and publishing medias. He also helped HKSAR on the creation of Hong Kong promotion video in year 2014. 2015 Hoi Chiu further develop sand art into animation, his first sand animation "RED EGG" has won The Hong Kong ICT Awards (HKICT Awards) 2016: Best Digital Entertainment Award (Animation & Visual Effects Stream) Silver Award, and Special Mention (Visual Effects)
Notes
Director & Animator HoiChiu and Producer May Cheung will be available for Q&A following both the June 8 and June 12 screenings at Windmill Studios.
Related links