1/1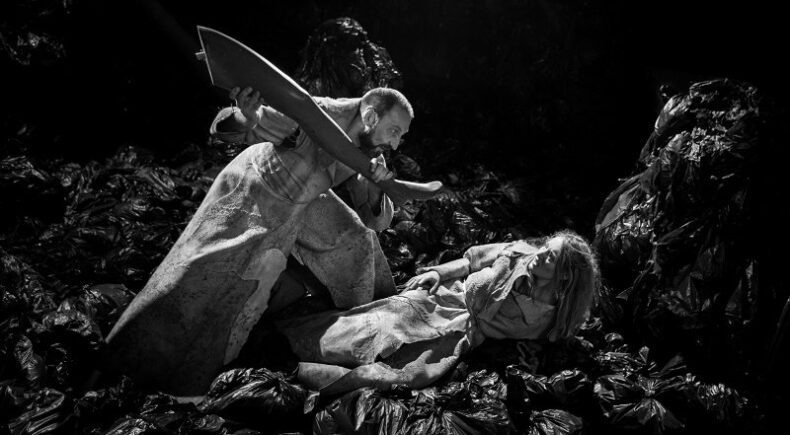 ---
WASTEWORLD
East Coast Premiere
United States, 2015, 12 min
Shooting Format:Digital
Festival Year:2016
Category:Experimental
Cast:Nicole Magdalena, Tommie Grabiec, Jeremy Hill
Crew:Producers: Oliver Sunley - Screenwriters: Andrea Niada
Email:andreaniada@hotmail.co.uk
Synopsis
A woman hatches into a menacing world made of bin bags where she must find the key to a mysterious container, which holds the terrifying secret of this strange place.
Trailer
About the director
Andrea Niada was born in Milan, Italy in 1991. He moved to London at a young age and has been based there ever since. After graduating from the University of Warwick with a BA in Theatre and Performance in 2012, Andrea embarked on an MA in Filmmaking at the London Film School, where he is currently in his second year. He has so far made four films there, including How We Are Now, a documentary exploring the daily life of an elderly couple. Andrea has just finished his graduation film, a psychological thriller set in the English countryside, which he is currently developing into a feature.
Filmmaker's note
Wasteworld is a film about fear in the face of absurdity, set in an ominous, absurd place. The story is simple, as I wanted to focus on the use of sound and images to try to extract strong emotions and sensations from the audience, without relying on dialogue and narrative.
Related links