1/1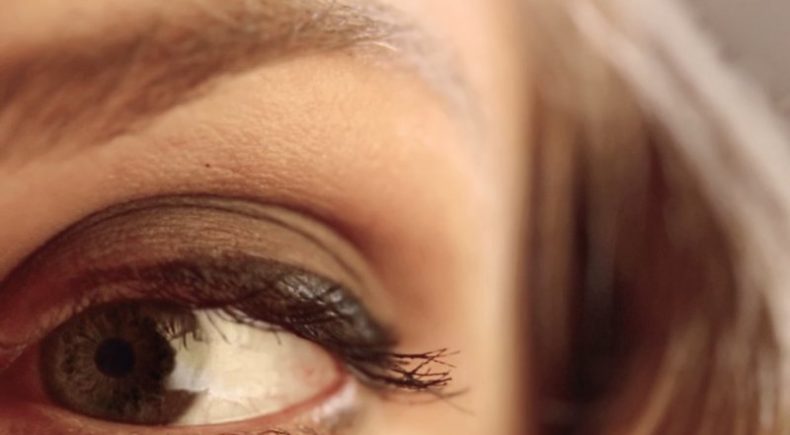 ---
OCEAN PICTURE
US Premiere
United States, 2015, 4 min
Shooting Format:Lytro Illum Light-field Camera
Festival Year:2016
Category:Experimental
Cast:June Marsh, Dan Jividen
Crew:Cinematographer: O'Connor Hartnett - AD: Aaron Edwards - Editor: Laurence Bird - Colourist: Luke Morrison at The Mill - Colour Assist: Mikey Pehanich at The Mill - Production Co: Adorable - Stylist: Rose Austra Pudzis - G&E: Drew Beeson - Art Department: Kathy Rodríguez and Tammy Benzema - VFX: Jason Voke
Email:oc@oconnorhartnett.com
Synopsis
Enveloped in the cinematic soundscape of musical duo, Big Noble (award-winning sound designer Joseph Fraioli and Interpol guitarist Daniel Kessler), "Ocean Picture" from the album, First Light, examines an ominous tale of passion and deceit. Filmed with a light-field camera, "Ocean Picture" delivers pioneering visuals and a textural experience unlike any before.
About the director
Daniel Ryan is an award-winning commercial and music video director from Chicago with a fondness for hot sauce.
Notes
Director Daniel Ryan will be available for Q&A following the June 5 screening at Wythe Hotel.
Related links